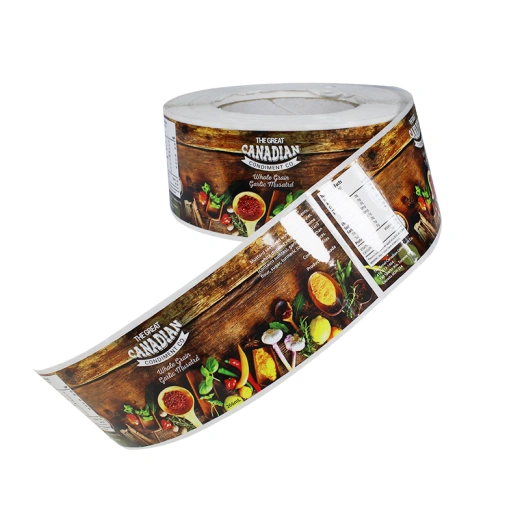 synthetic paper waterproof adhesive label for food package
IU Label 9010
Minimum order quantity:
1
Specifications of synthetic paper label, waterproof label, adhesive label for food package or food package label.

Material:
Vinyl is the most common choice if need the sticker to be waterproof.
Paper with lamination is waterproof, but only on the surface. 
synthetic paper label is also waterproof label.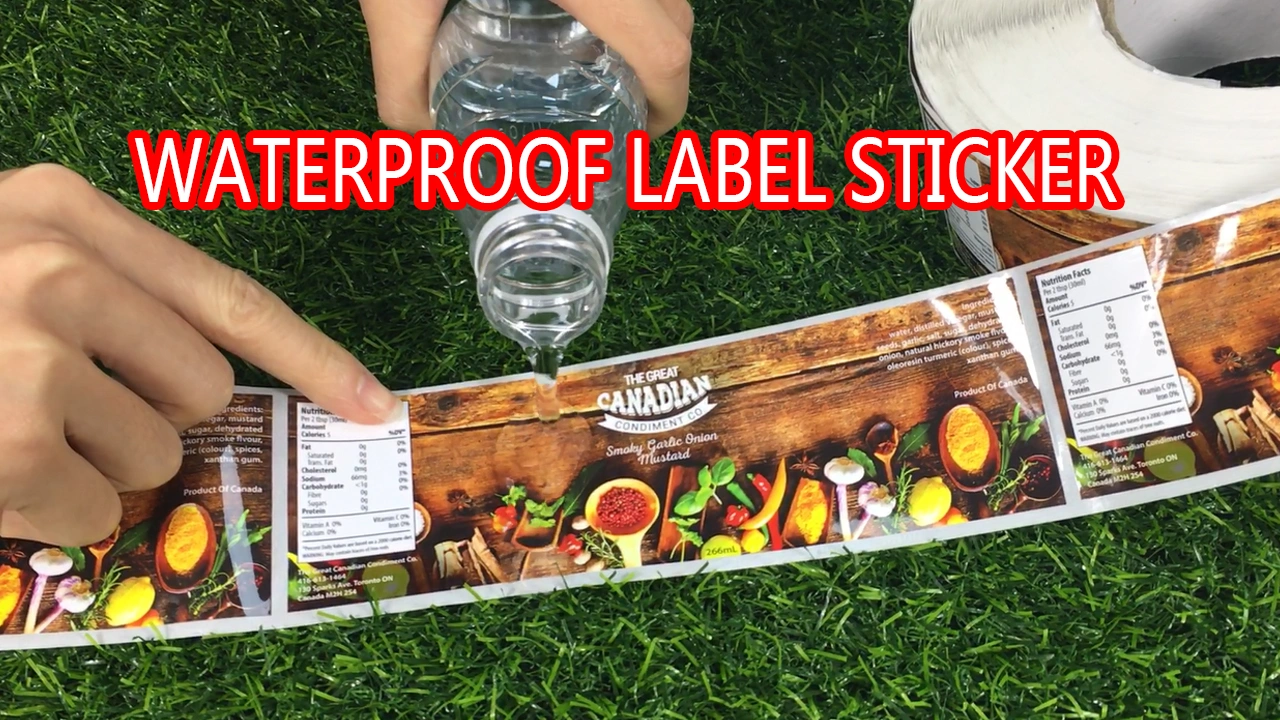 Surface finishing: lamination can make the label durable and waterproof. 
Glossy lamination or matt lamination. 
adhesive label for food package sometimes need to be waterproof or a low temperature condition.
food package label is mostly used on cans, bottles, jars, etc.