There are many kinds of box types.
Do you know why two tuck end box style is one of the common used styles?
Firstly, it's very convenient to fold.
Secondly, it can use for autamatic folding machine.
Thirdly, it's cheap..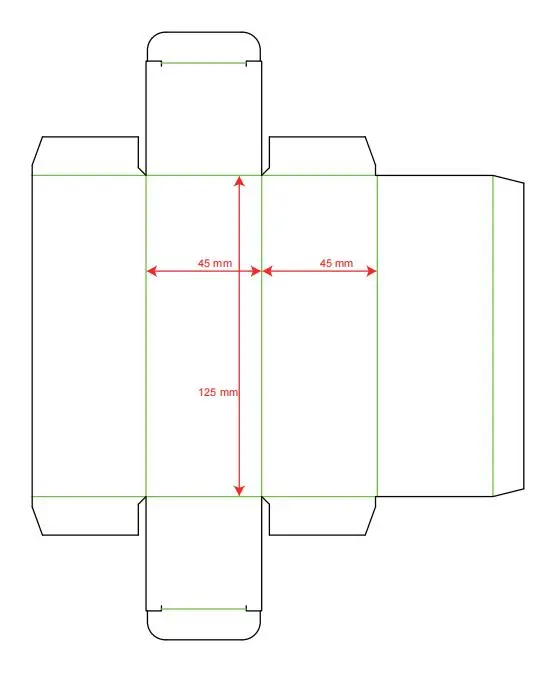 For this sample box, it has one finger cut position.
his small cut is very useful. It will be more convenient to fold or open.
And the cost with or without this finger cut position is the same.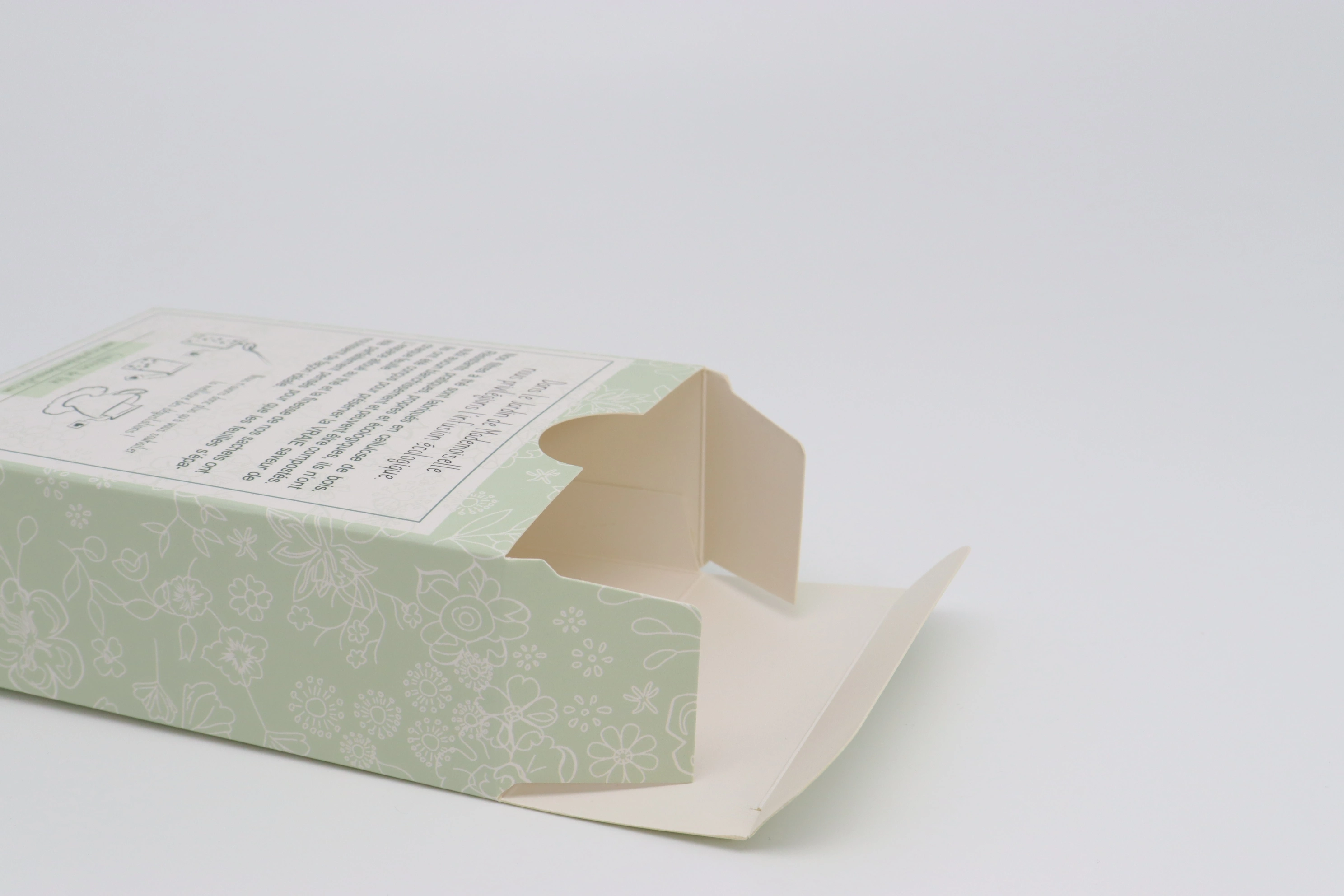 IUPACKAGE, we accept customized order of paper package box. Different box styles has different functions. It's not just one simple package box, it will enhance the value of your product. And bring you more and more business. Our website is www.iupackage.com. Welcome to send us inquiry. contact person: Marian, at 8613826957380 and admin@iupackage.com