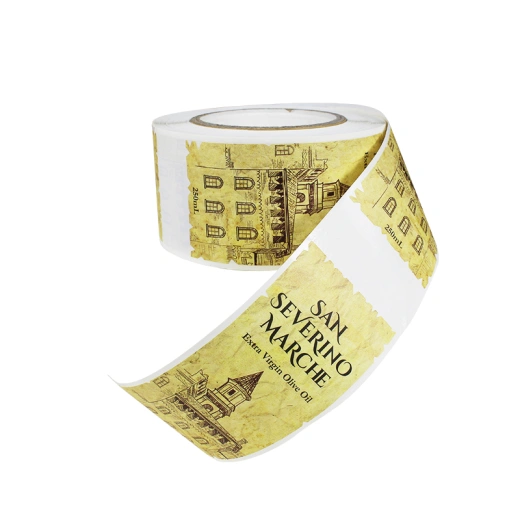 Textured Sticker Paper Wine Bottle Packaging Label Roll
IU Label 9006
Minimum order quantity:
1
Specifications of textured paper label wine label sticker
1. Material
Textured paper

textured paper label simple but classic and attractity.
for bottle packaging label,we aso use white artpaper or vinyl material
2. Size
145x60cm
Any size for roll wine label are workable for us.
We'll suggest bottle packaging label size accordingly.

3. Package

Roll.roll wine label package is a good package way if use it by labeling machine.
4. Surface finished
Only printing
Glossy or matt surface or gold foil of the logo for wine label sticker if we use white paper or vinyl material.