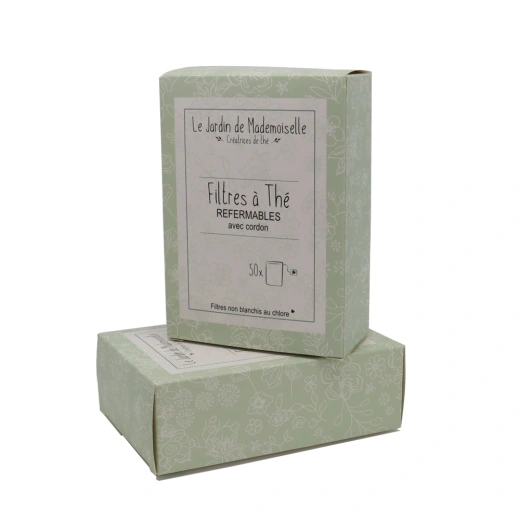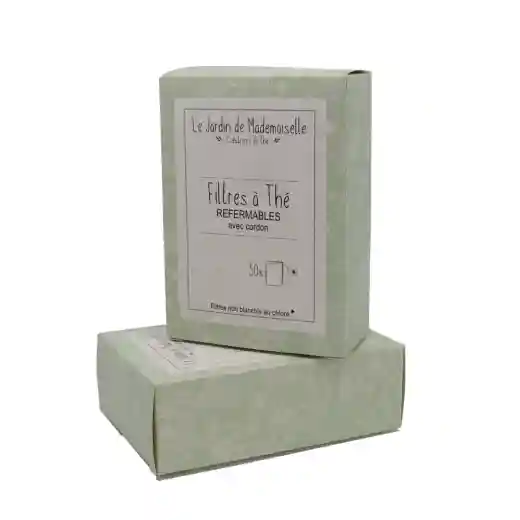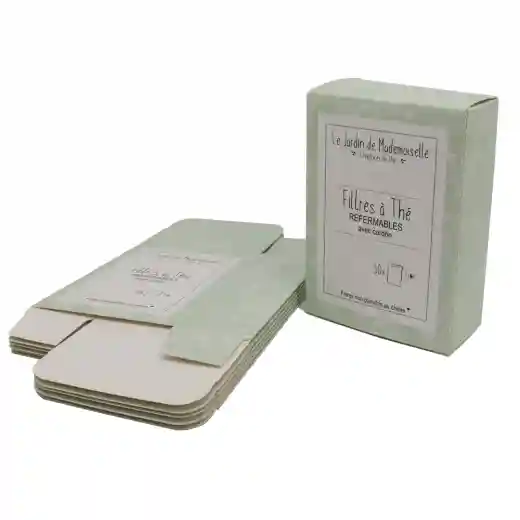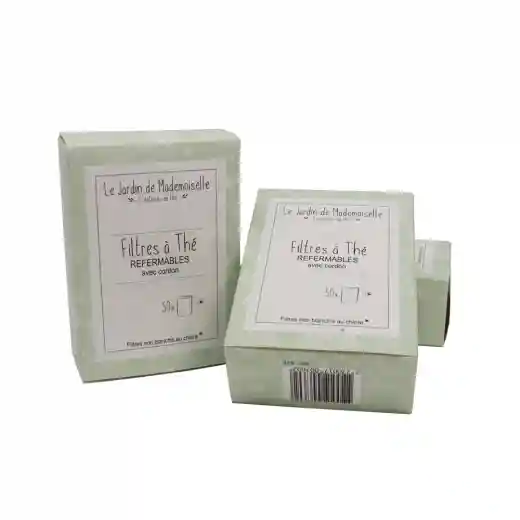 straight tuck end paper box design with thumb notch
thumb notch box IU007
The perfect packaging solution for small items, our straight tuck paper box design with thumb notch is both sleek and efficient.
Our straight tuck end paper box design with thumb notch is a classic and functional packaging solution for any small item. The straight tuck end box construction allows for easy fold and assembly while the thumb notch provides easy opening and closing for the recipient. Made from high-quality 18pt paper stock, these boxes are both durable and presentable. They are ideal for retail products, small gifts, and promotional items.  Get your hands on these paper box with thumb notch and give your product the presentation it deserves!
Straight tuck end box normally use 350g C1S, with matt lamination. 
Paper box with thumb notch is highly used for daily use products such as socks, cosmetics, food package, etc.
Full color printing straight tuck end paper box, flat package to save shipping.