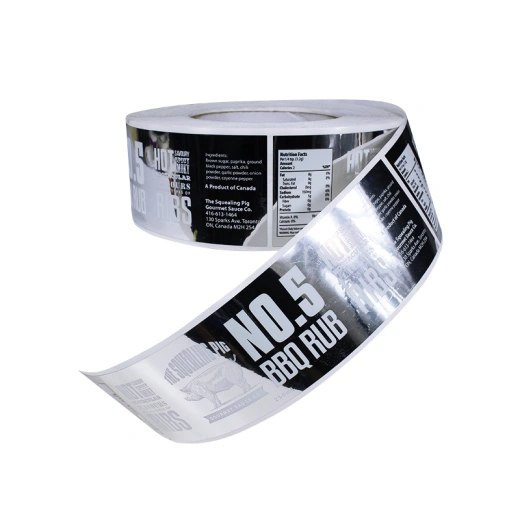 shinny silver metallic PP PE label sticker
IU Label 9009
Minimum order quantity:
1
Specifications of shinny silver labels silver PP PE label,metallic label sticker
 
1. Material
silver PETOther suggestions :White PE
if you want shinny silver label,we can choose white pe,making silver foil for logo.
2. Size
178x55cm
we acceppt custom size for silver PP PE label
3. Surface finished
Glossy lamination,with metallic effect.
matt is also widly used for metallic label sticker
Normally we do silver stamping of the logo if we use white paper or white PE,see picture below.