IU Package Co., Ltd.
Welcome to IU Package, your number one source for excellent and incredible one stop shop of package requirements.
Package of the products are so important that it will enhance your company brand appearance, attract attention and help customers easily recognize and remember your products.
Plain package are old fashion now. Making your own package is gona make your products stand out with customized company logo, company name, brand taglines, website, etc. It's more like a market stratagy, not just a normal package.
Almost everything is customized now, even one small company sticker, your own special business card.
And the world is becoming more and more digital makes this easier for our manufacturing. It makes the customized package thing not as expensive as we think. And that's IU PACKAGE do. We offer opportunities for you to have a high quality but cheap customized package. There is always a suitable package for your products.
No matter it's luxury or expensive or cheap. The most important thing is we take your customized package requirements seriously and find the suitable package for you.
IU PACKAGE specialized in paper package products such as paper box, paper bag, labels, sticker, brochures, paper cards, etc.
60% of our workers have over 12 years experiences. Our company culture is Stay yong, Be creative, Be honest, Happy work, happy client, happy life. Our sales team has 10 experiences sales and 4 new sales now.
Lead time is 2 to 10 workdays. We have designers to help customers with simple designs.
IU Package located in Dongguan, the world manufacturer city, which is near Shenzhen and Guangzhou. It's very convenient for transportation and visiting.
Email: admin@iupackage.com | Tel: 86 13826957380
Our paper box has about 6 production lines so far.

We have activities and sharings, and trainings. To make sure workers stay happy when produce.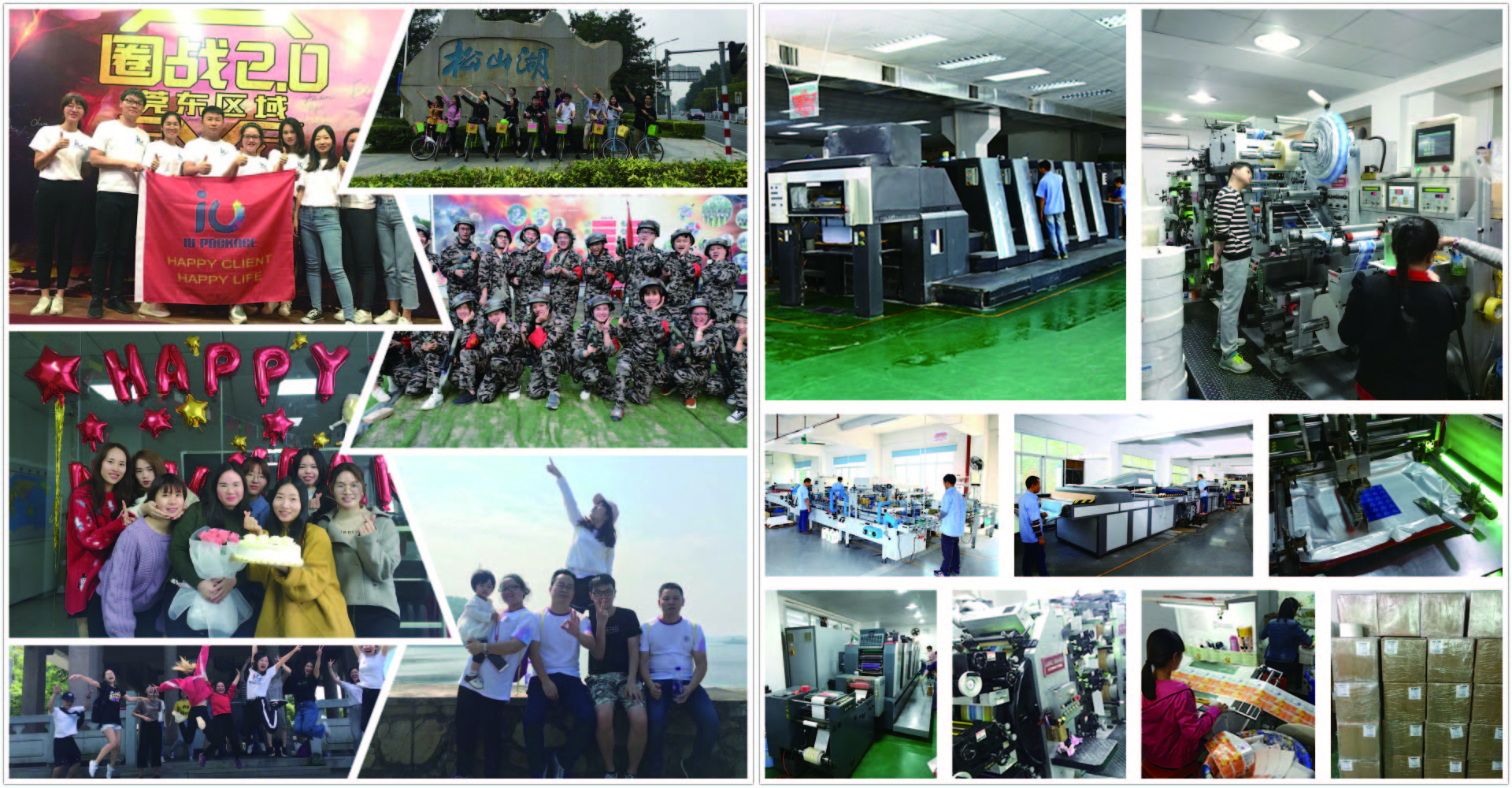 Customers visiting and our exhibitions for our labels and paper boxes.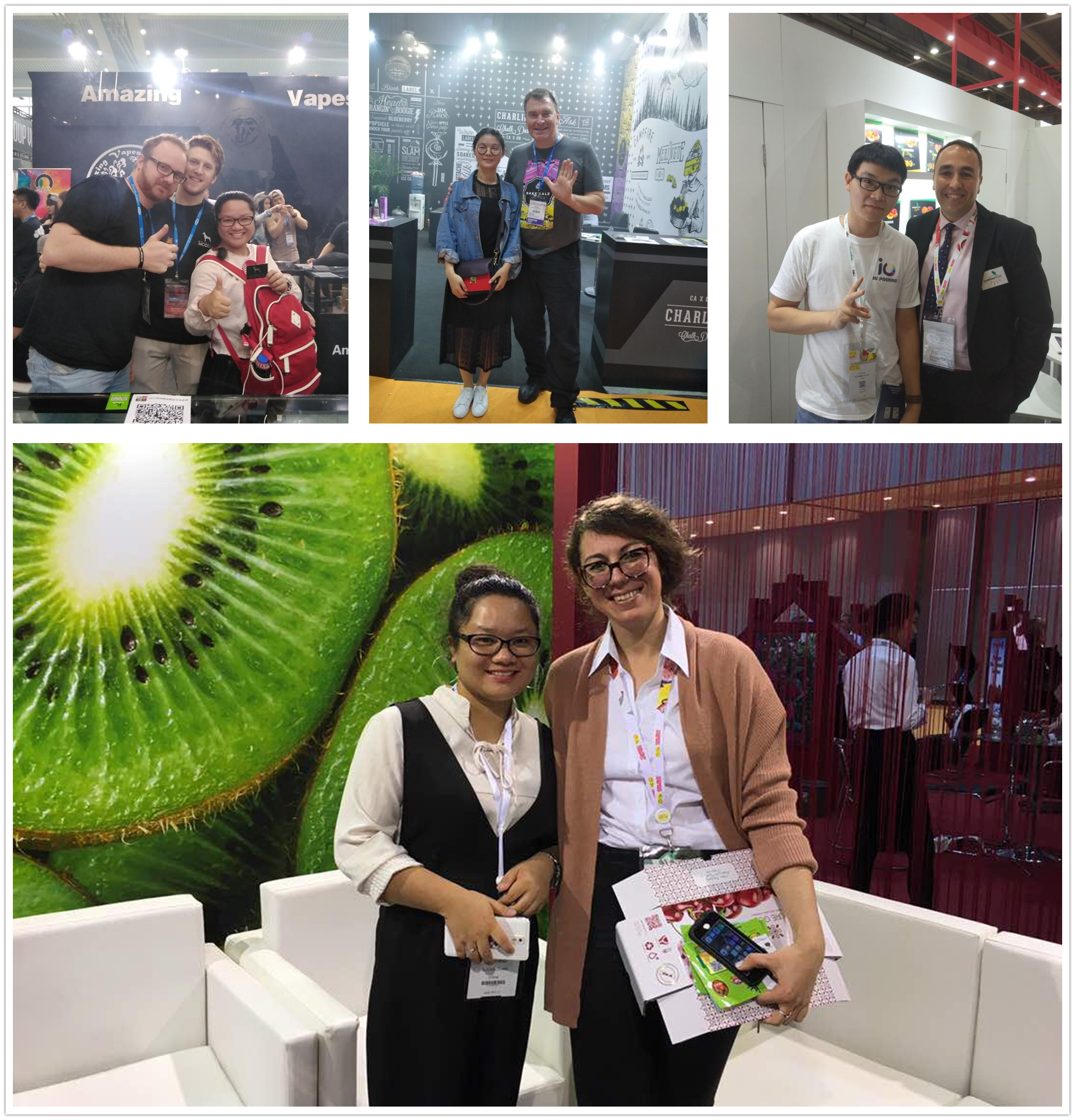 Our labels and paper box factory videos, to show you our workshop and the production processes.
Company Name:
IU Package Co., Ltd.
Business Type:
Manufacturer
Total Annual Revenue:
US$2.5 million -US$5 million
Export Percentage:
91% - 100%
Major markets and proportions:
North America 40%
Southeast Asia 20%
Oceania 30%
Mid East 10%