printing foldable collapsible magnetic closure paper box
IU Paper Box 8100
foldable package, to save shipping cost and storage space. We accept customized order of this magnetic closure package box.
Minimum order quantity:
1
Let's see how we make one foldable paper box with magnetic closure, collapsible paper box. 
custom foldable collapsible magnetic closure package gift box
-- material: 300g, 1200g, 300g paper cardboard, normally it's about 2.2mm.
-- size: customized, any size is workable. Sometimes the box size has limitations. 
-- color: the sample is PMS one color printing. techniqually, any color is ok for printing.  
Our printing machine is 4C heidelberg printing machine and also HP 12000HD didigo printing machine to make sure high quality printing colors.
-- package: foldable package, to save shipping cost and storage space.
-- surface: this box sample is soft touching matt lamination. 
-- assemble: this box style has magnetics inside, clients can just peel off the tapes to assemble the box or we can just replace the tape by magnetics. NO TAPE AT TALL. 
THE WHOLE MAGNETIC GIFT BOX CAN BE REUSED AND VERY EASY TO ASSEMBLE, NO NEED TO PEEL OFF THE TAPES.
To make sure the package stand out and final consumers remember the brand,
we suggest customer to use foil stamping or make the logo glossy like spot UV only. 
For the box surface treatment, we also can make the logo embossing, debossing, red stamping, silver stamping,
glossy lamination, soft touching lamination, matt lamination of the gift box. 
The double side tape is very strong, can stay at least 2 years. Very srtong glue and durable. Easy to peel off. 
This box style is very popular because of its package method. 
It's foldable package, mostly to save shipping cost and the storage space.
But this box is not recommend if client has insert or customer will assemble the products in China.
Below is the certification of the glue we used.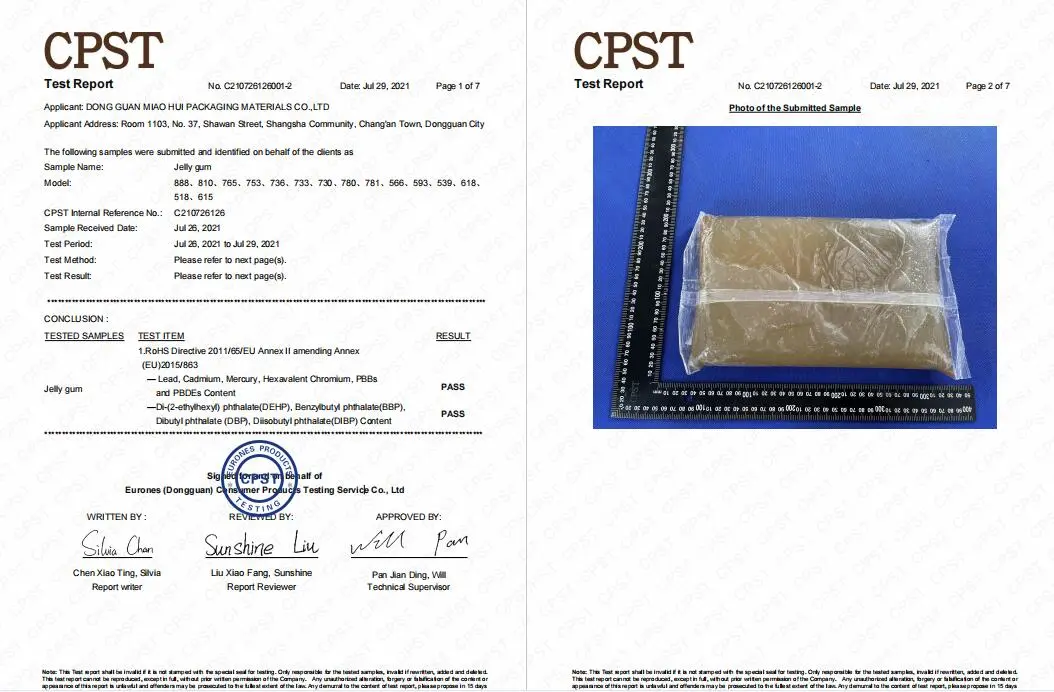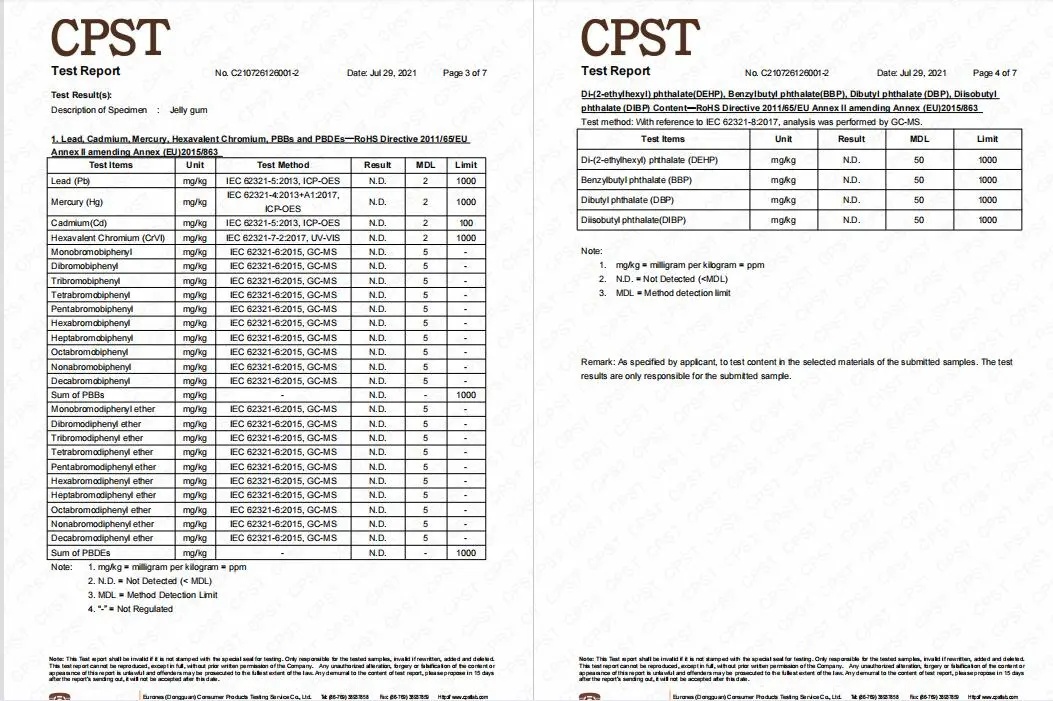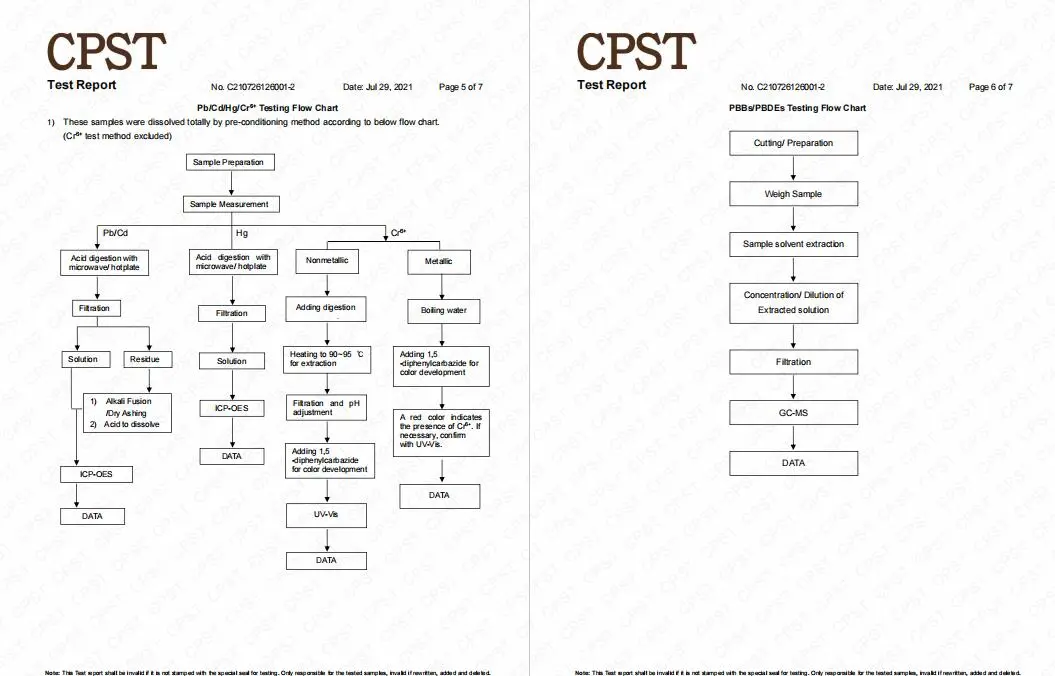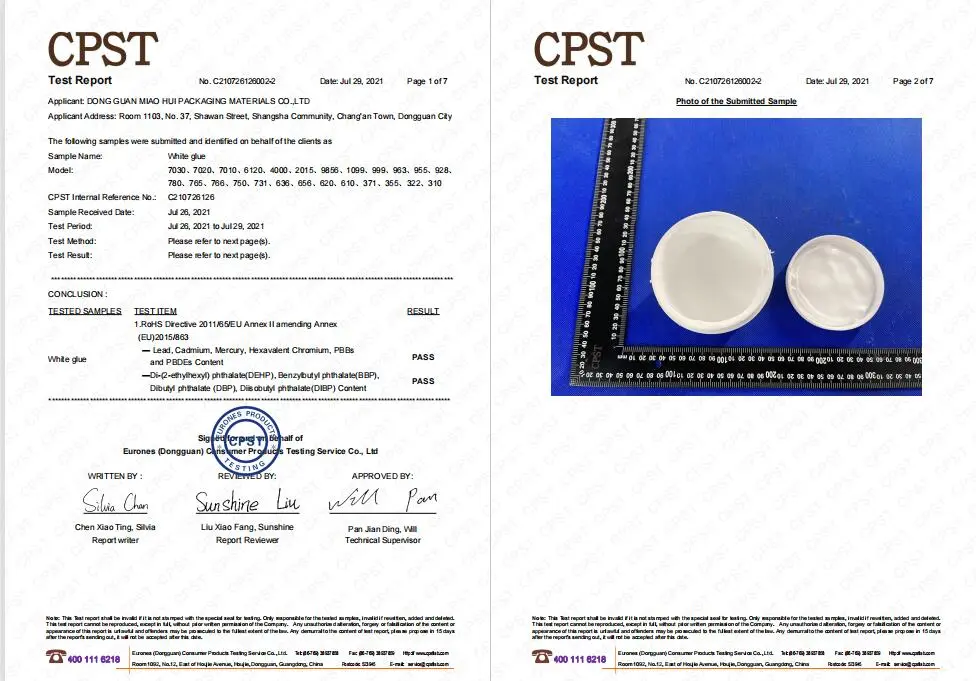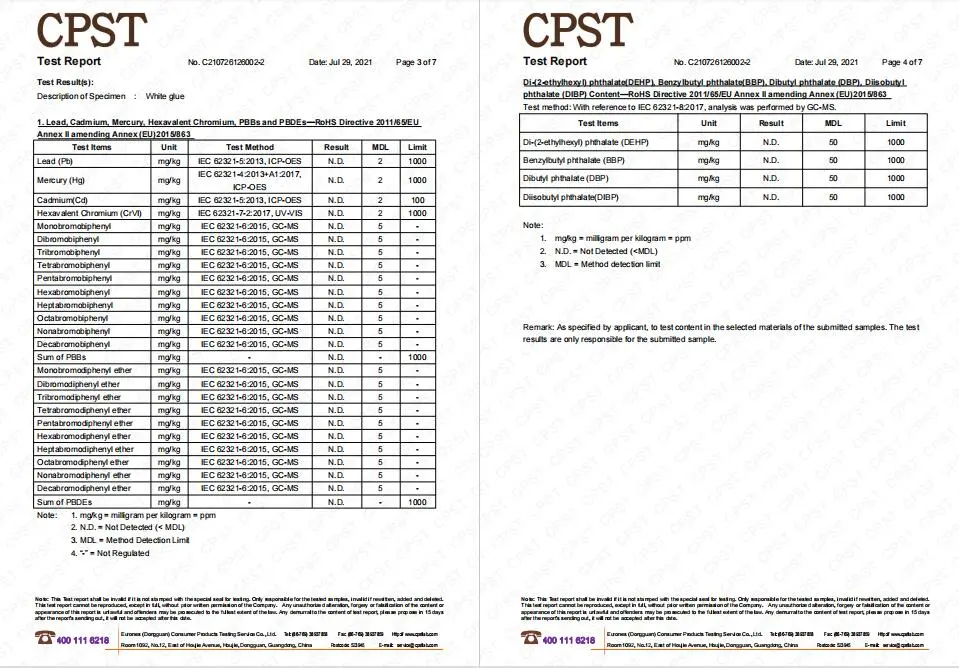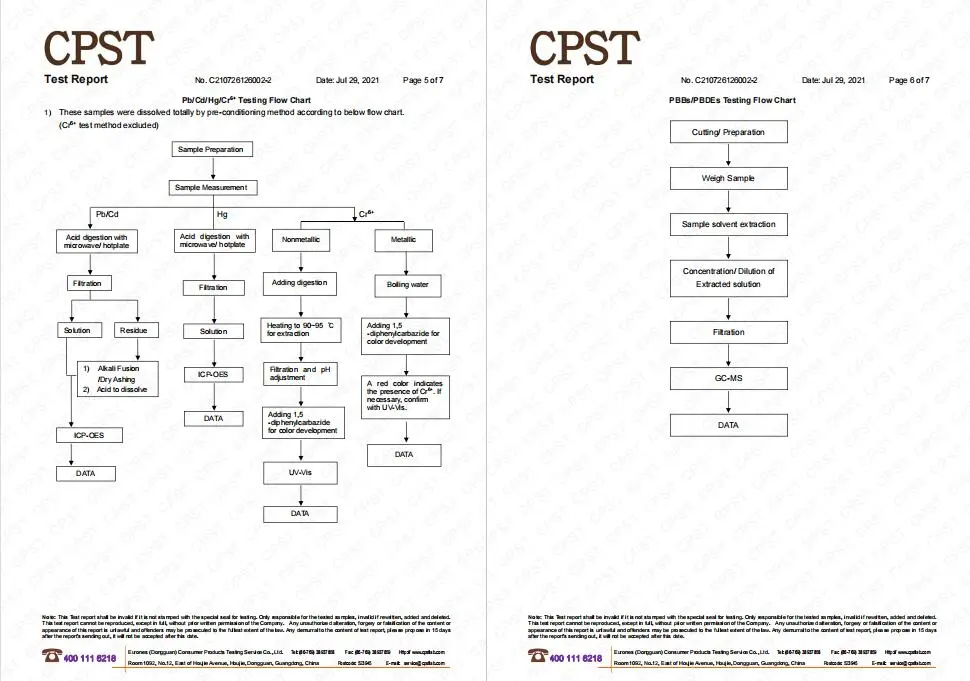 Production Process of the callapssible folding magnetic clocure paper package box
It's mostly made by hand. So it's hand made rigid box. 
Our factory also has the cameras on to let client check the goods production process online. 
So nothing to worry about. 
If you still have trouble finding the right rigid paper package box supplier, contact us now.
AT admin@iupackage.com  and whatsapp  8613826957380.
Related foldable package box products, custom collapsible paper box, magnetic paper box and paper package gift box with ribbon