Lid and base box style is most common choice and it's the original rigid box from the beginning.
It is simple box style, but it has many types of lid and base.
By changing the height, the insert, the surface, etc, this box style can be very high quality.
SIMPLE, BUT LUXURY ONE.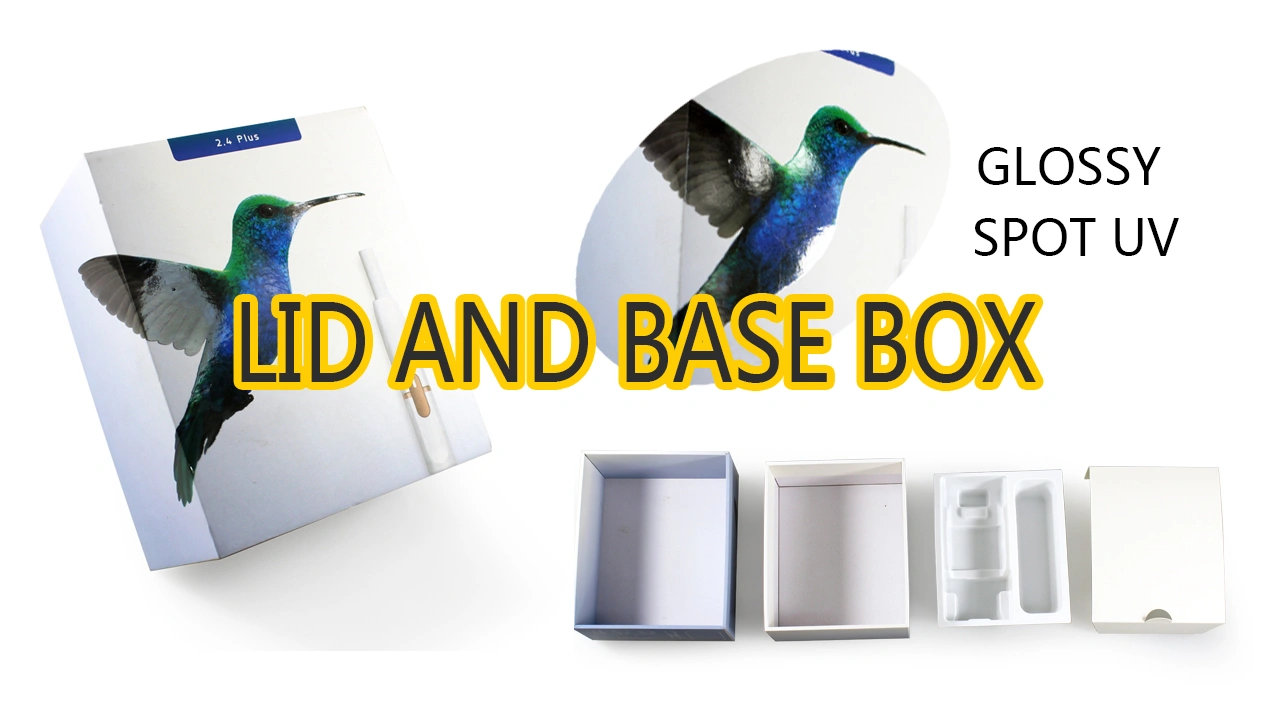 This sample box, the lid and the base is the same height.
Because once customer put the product inside, the bottom will drop out by the product weight autamatically.
The INSERT of this box is PLASTIC AND PAPER. It's strong and cheap.
If we coated the plastic with velvet, it will be fantastic, very soft surface to protect the products inside.
It's suitable for smooth surface product and needs extra protect.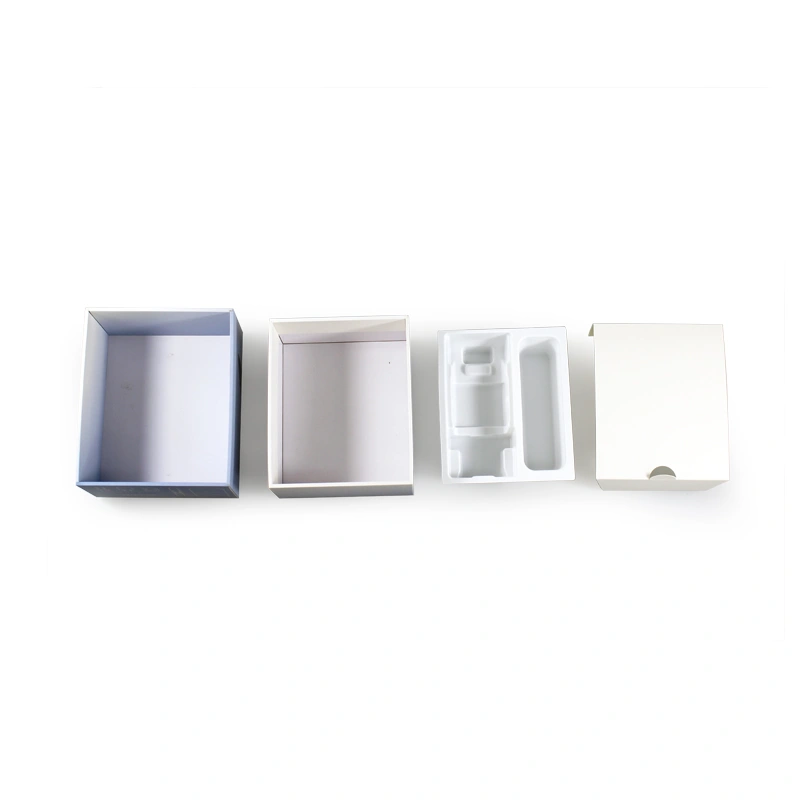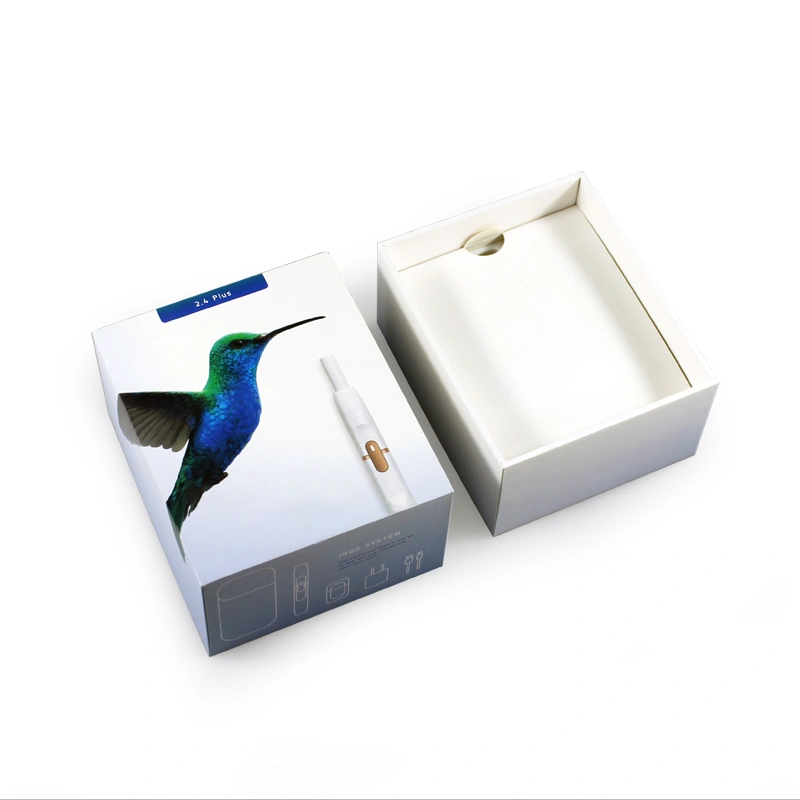 The surface of this box is glossy SPOT UV on matt lamination...
SPOT UV is one popular choice now, since it can make the brand logo stand out from the crowd.
For this sample rigid box, the SPOT UV area is ONE ALIVE BIRD, which is very very attractive and nice.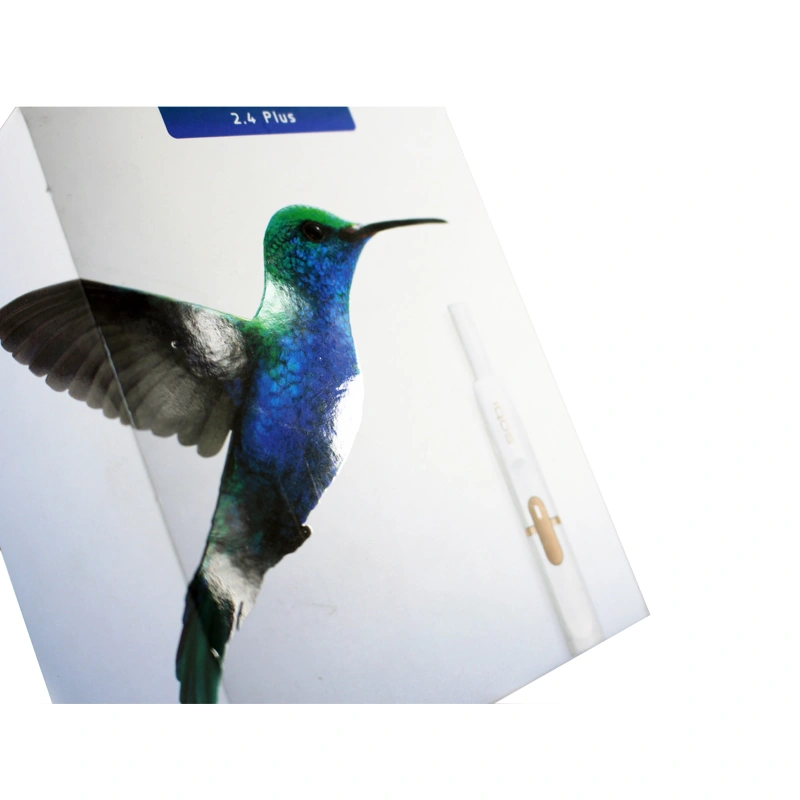 So do you know why make the box matt and the logo glossy?   
And how long will the SPOT UV last on the box?
For more information and if you happen to have package needs, please contact as below. Marian Zhang, admin@iupackage.com, +8613826957380 , www.iupackage.com WAITING FOR YOU!