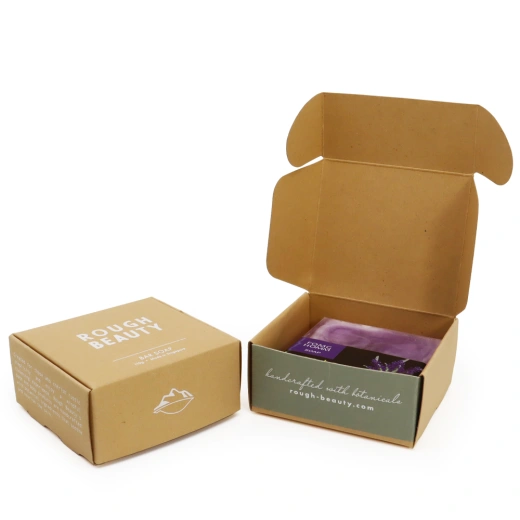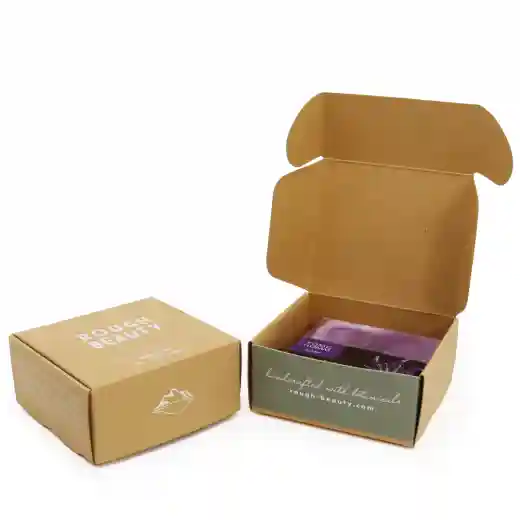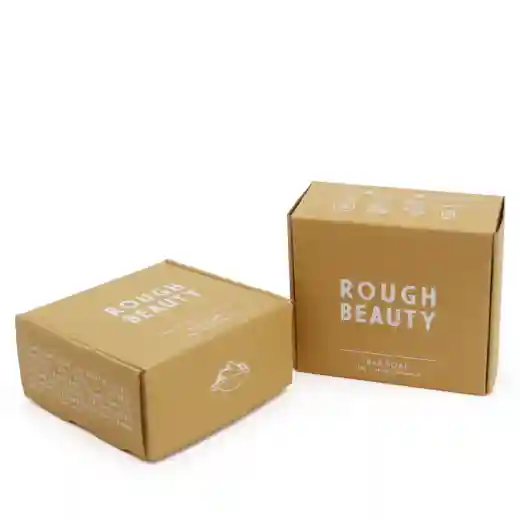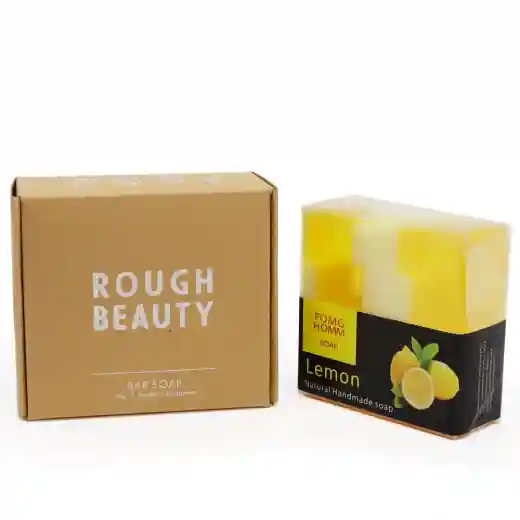 custom printing kraft paper soap package box
soap box IU012
Create unique packaging for your soap products with our customizable kraft paper soap package box.
Our custom printing box allows you to showcase your brand with personalized design options. Made with eco-friendly materials, this soap package box is sturdy and sustainable. The perfect solution for soap manufacturers or retailers looking to enhance their product presentation, increase customer engagement, and eliminate the need for additional packaging. Ideal for gift-giving, promotions, or subscription services. Boost your brand image and customer loyalty with this kraft paper package box. 
Printing kraft paper box normally will use silk-screen printing, especially for white color printing. 
20pt kraft paper is about 0.43mm, 4C heidelbug high quality custom printing box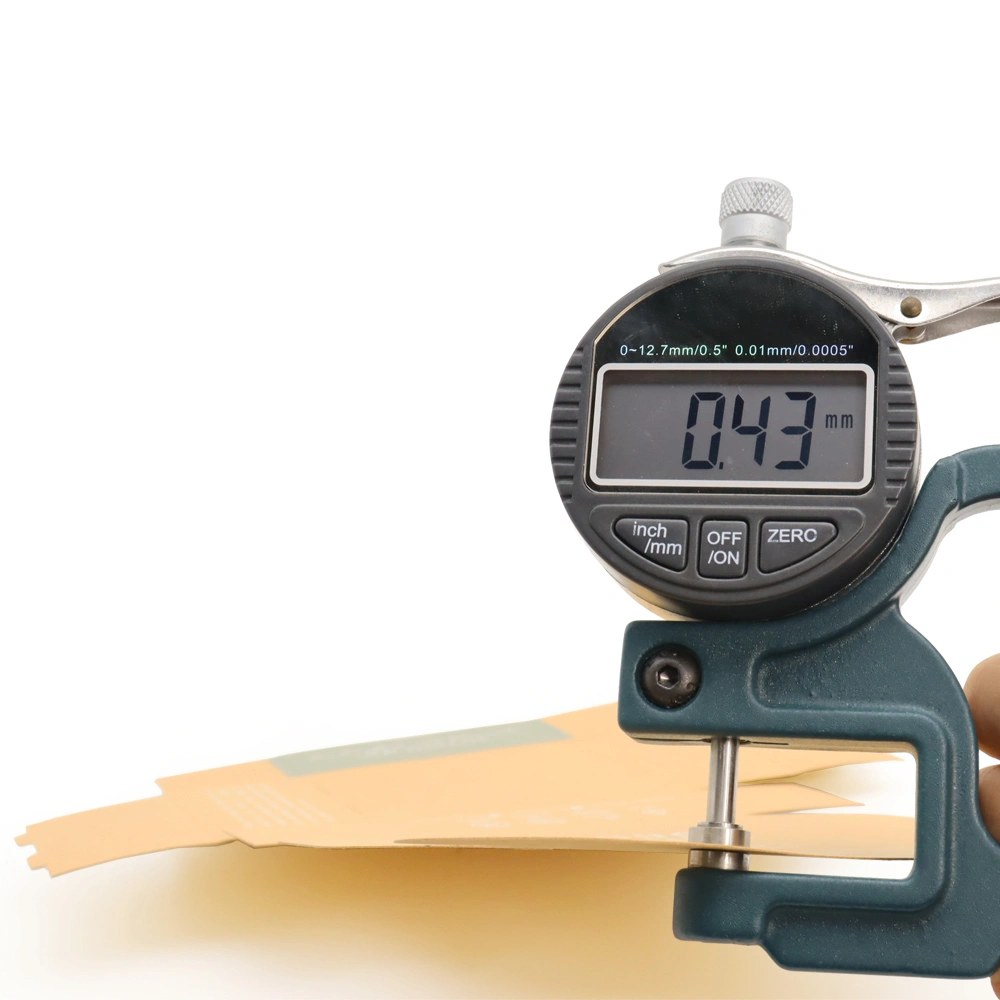 unfolded soap package box, easy to fold and convenient for shipping.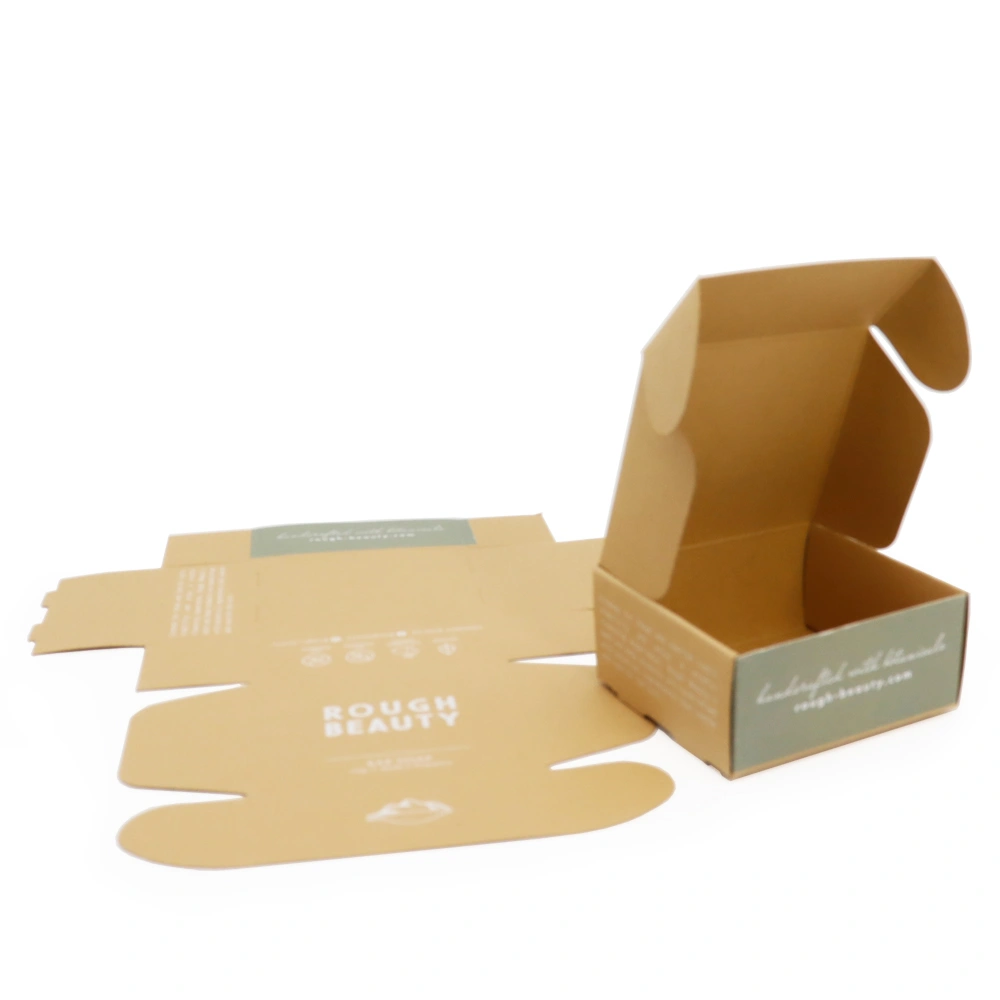 UV printing or silk printing of the kraft paper package box, make the soap package fancy and brand.