Welcome to IU Package, your number one source for excellent and incredible one stop shop of package requirements.
Package of the products are so important that it will enhance your company brand appearance, attract attention and help customers easily recognize and remember your products.
Plain package are old fashion now. Making your own package is gona make your products stand out with customized company logo, company name, brand taglines, website, etc.
It's more like a market stratagy, not just a normal package.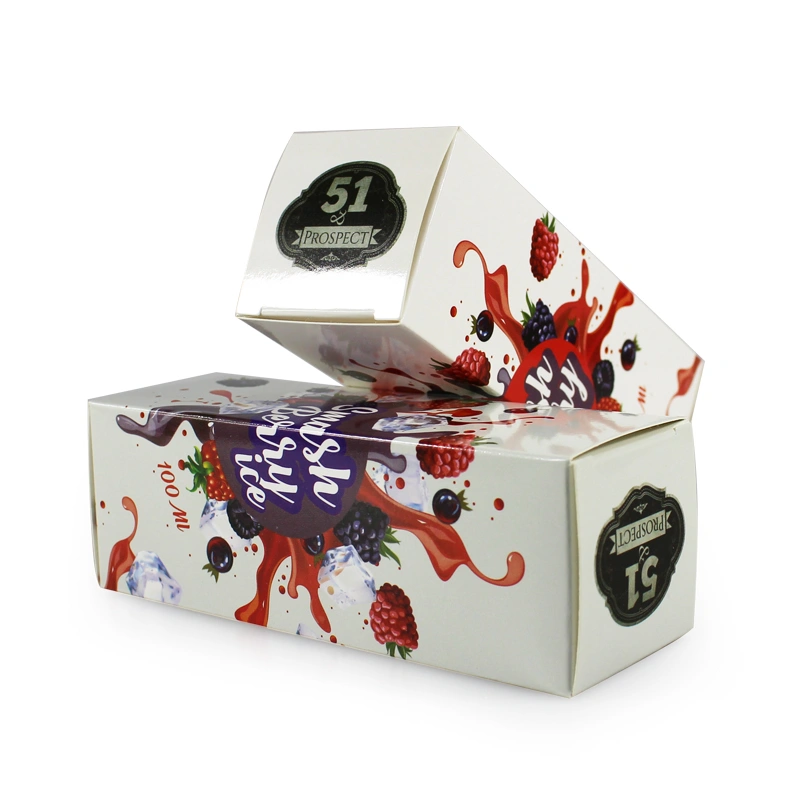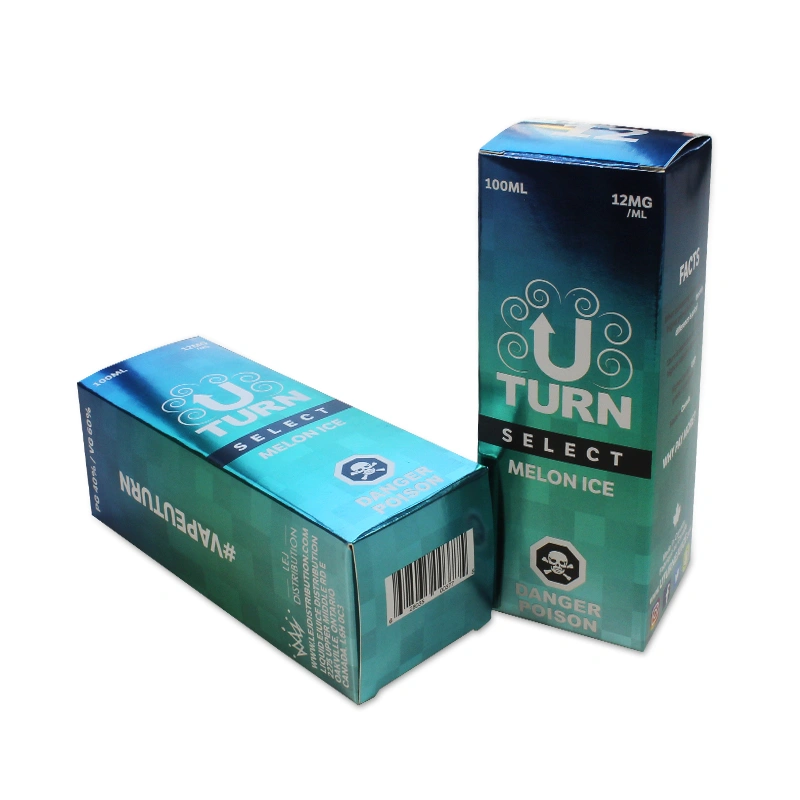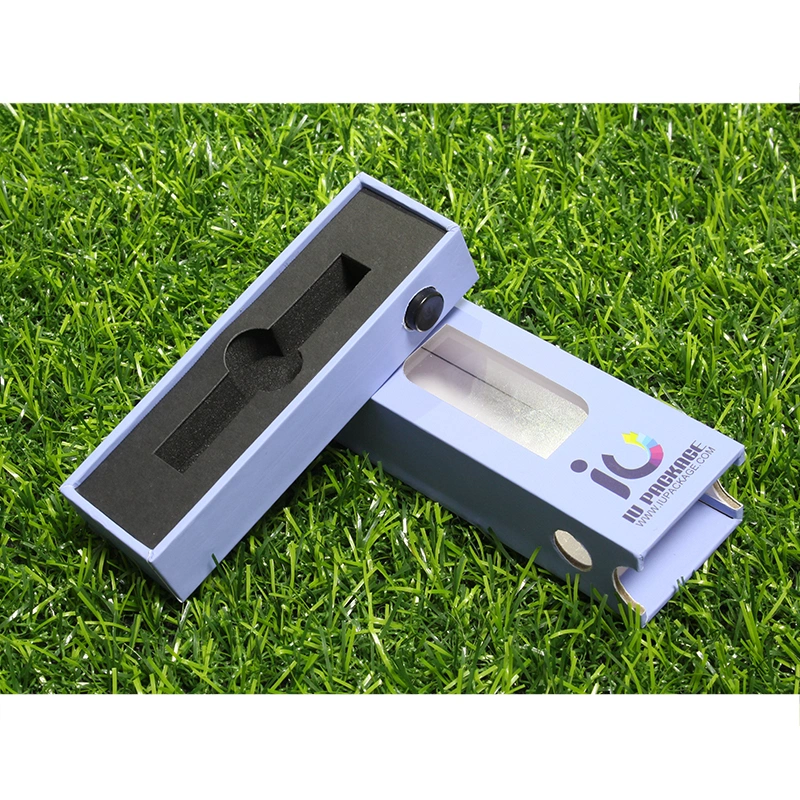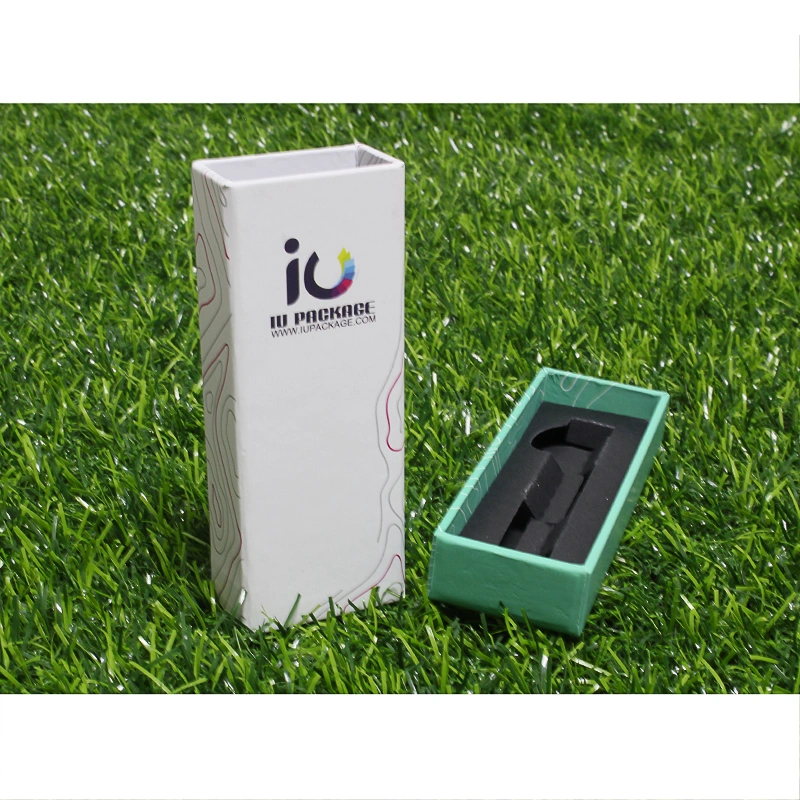 Almost everything is customized now, even one small company sticker, your own special business card. And the world is becoming more and more digital makes this easier for our manufacturing.
It makes the customized package thing not as expensive as we think. And that's IU PACKAGE do.
We offer opportunities for you to have a high quality but cheap customized package. There is always a suitable package for your products. No matter it's luxury or expensive or cheap. The most important thing is we take your customized package requirements seriously and find the suitable package for you.
Contact us at admin@iupackage.com or whatsapp at +8613826957380.
We are here 7/24 for you. Thank you!!!!