IU Package Co., Ltd.
E-Mail:admin@iupackage.com
TEL:+8613826957380
Address:Room 706,Duhui Building, Tiyu Road, Houjie,Dongguan,Guangdong,China
Wholesale custom design big size drawer box
Wholesale custom design big size drawer box
Model NO. IU Paper Box 8046
Accept Min order:No
Product Description
Specifications of Drawer box:
1. Material
IU Paper Box 8046 : 157G C2S Paper coated with 1000G Greyboard paper
Other suggestions :IF you want the box to be shiny, we can also use gold/silverpaper for you.
That would make the box have the metal feeling.
2. Size
IU Paper Box 8046: 20*15*9(h)cm
We have the big size professional manufacturing machine and professional workers. So technically, any size is workable.
The size can be customized according to your needs.
3. Surface finished
Glossy lamination.
Sometimes, customer will make matte lamination for the box as below.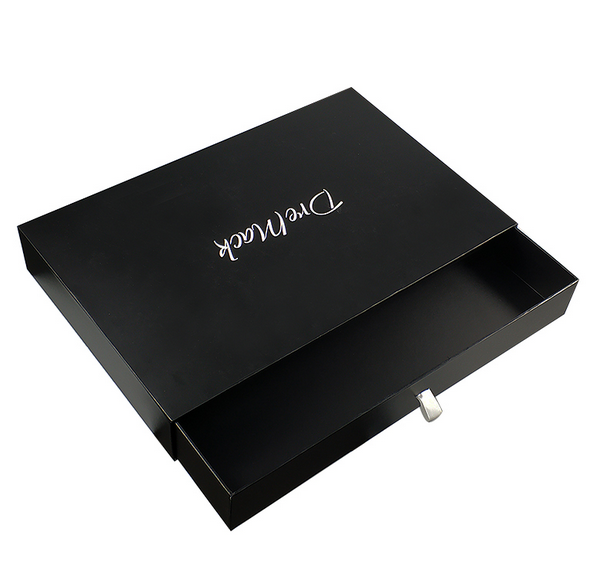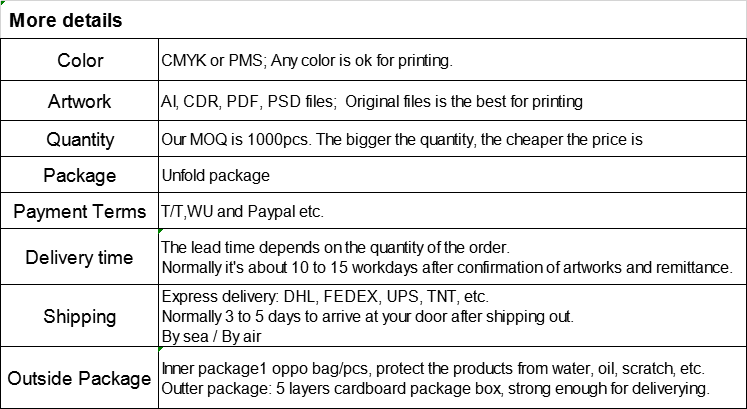 Contacts
Sales Manager: Marian Zhang / Email:admin@iupackage.com / Tel: 8613826957380
There are tons of possibilties between I and U. I love you, i like you...... Nothing will happen if U don't contact IU. LOL..
Welcome to contact us. Thank you for your time!