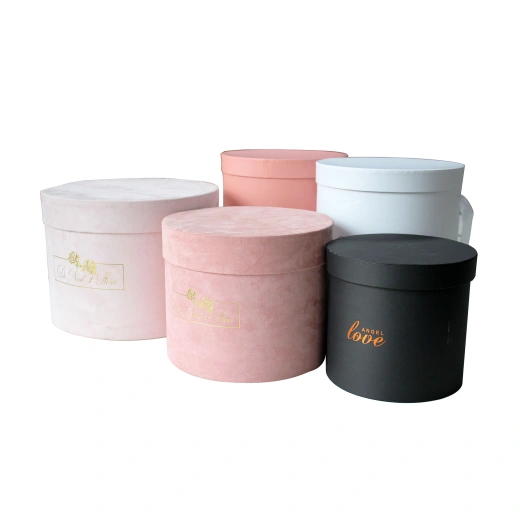 luxury pink black white round gift box for rose flower
IU Paper Box 8012
Minimum order quantity:
1
Specifications of rose flower box/round gift box:
1. Material
157G texture paper/white artpaper +1200gsm paper tube
 
2. Size
19*18cm(black one),28*22cm(pink one),32*25cm(white one)
Different rose flower box stocks can be suggested accordingly.
 
3. Surface finished
Matte lamination/ foil staming on round gift box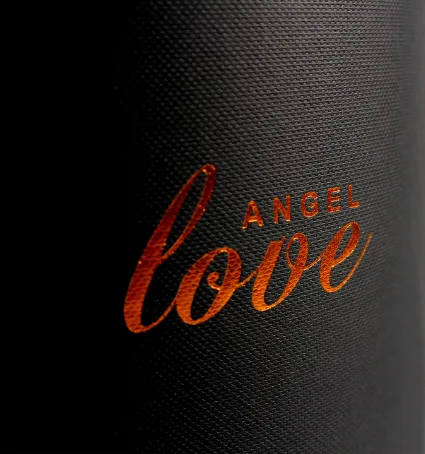 flower box gift package Grab & Go Vases are lightweight, pop open instantly.
The clean lines and vibrant color of a flower box gift package save on flower costs, add boost of color and style makes even a small bouquet seems bigger.