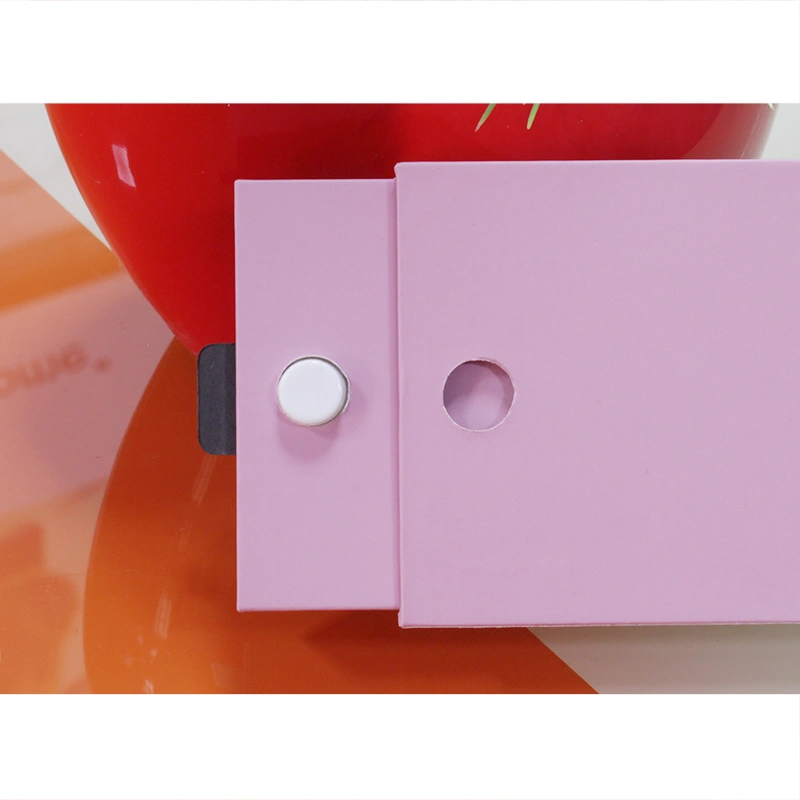 We always said the world is not nice to infants and babies. 
As a mother, i am worried a lot, espcially when my little girl is interested in my cosmetic... 
We need to protect them from the dangerous products such as vape, cosmetics and perfumes.
Last year, we made the child safe button paper package box style and we did pass the CR certitication. 
Below is the CR test kids ages and the numbers.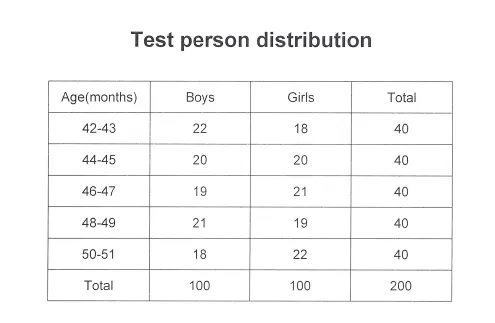 200 kids to do the test, if over 40 kids opened the box, the product is failed.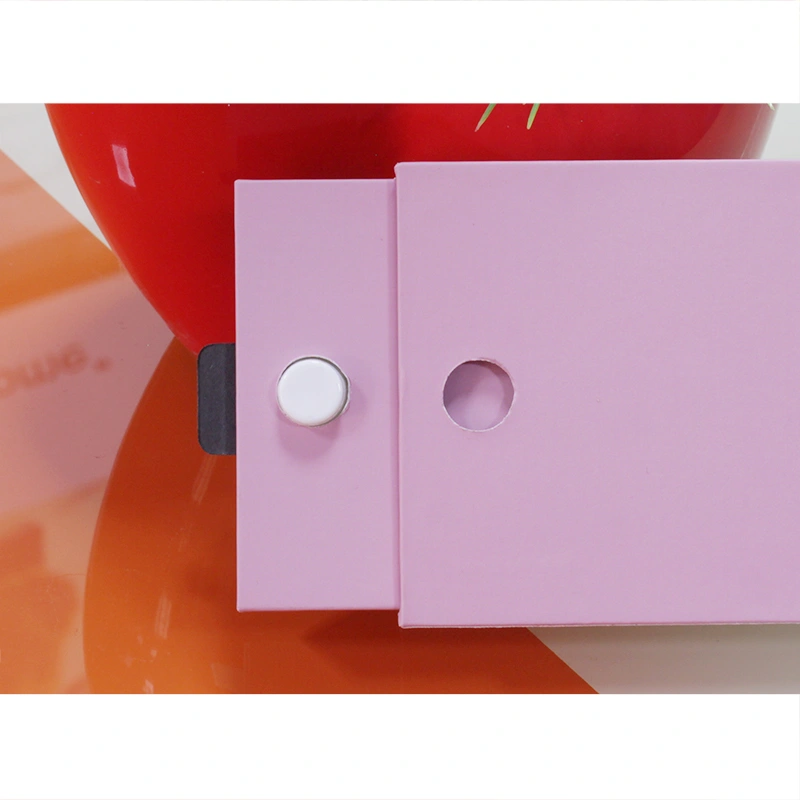 There is something wrong with my thumb, and i sometimes can't open it. It is safe buttons. :)
Welcome to talk to us about this box style if you happen to have package requirements.  
Email: admin@iupackage.com