WHY WE NEED CUSTOM BOOKLET LABEL STICKER?
THIS IS ONE OF THE TRAININGS OF OUR SALES.
FROM OUR EXPERIENCES, THE REASON OUR CUSTOMER NEED BOOKLET LEBAL IS BECAUSE THE LIMITAED ROOM OF THE LABELS.
AND GOVERMENTS HAVE STRICT DEMANDS OF THE PRODUCT INTRODUCTION. 
TO MAKE SURE THE SPECIFICATIONS WROTE DOWN BY MANY LANGUAGES, BOOKLET LABEL STICKER CAME OUT.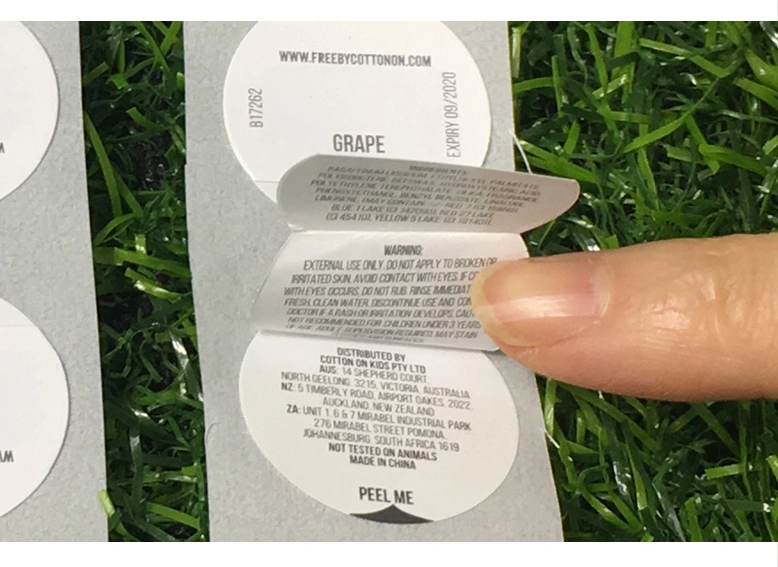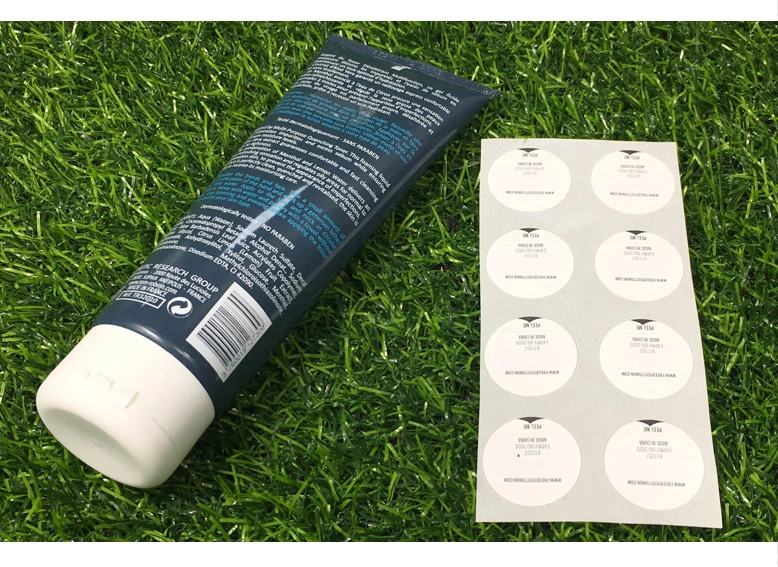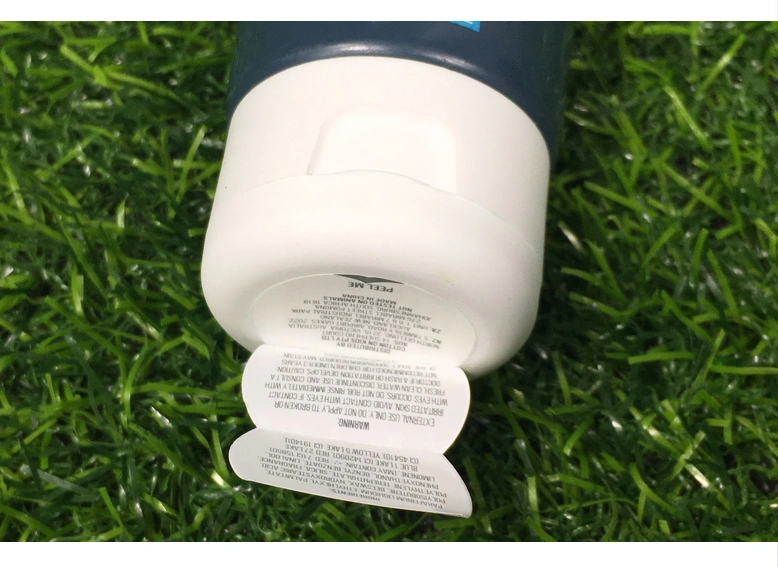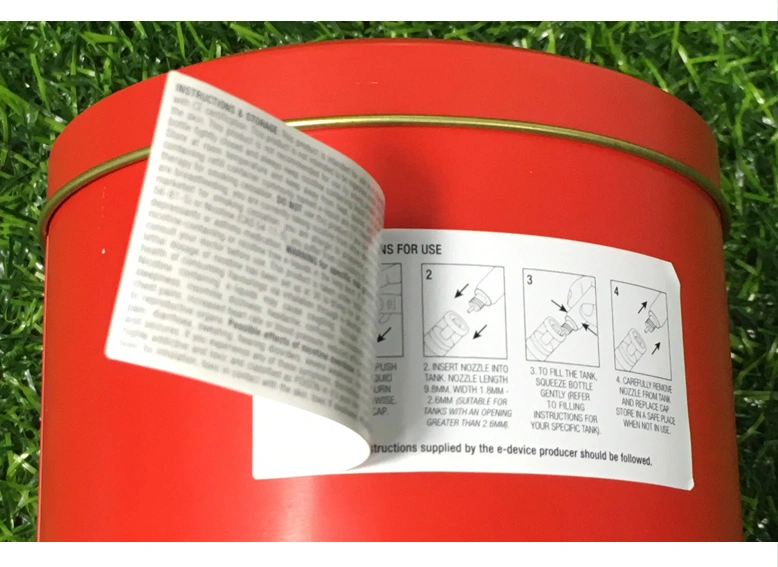 IUPACKAGE, we can help you if you need booklet label or double side label sticker. 
We've got experienced workers and sophisticated machines to make you one perfect package label sticker.
admin@iupackage.com