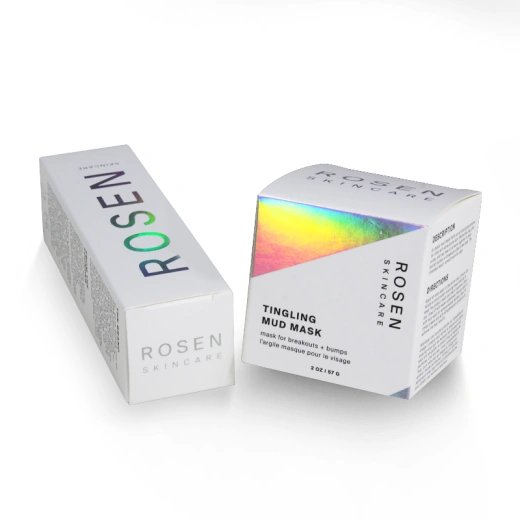 cosmetic paper package box with holographic foil stamping
IU Paper Box 7006
Minimum order quantity:
1
Specifications of holographic foil paper box,cosmetic package box,lipstick paper box,jar package paper box
1. Material
300G or 350G C1S Paper for lipstick paper box
2. Size
4.5*4.5*15.2cm, 65*65*65mm
 any size is workable for jar package paper box 
3. Surface finished
holographic foil paper box of the logo, it makes the paper box very shinny and has the metallic gradually changing colors. it's suitable for cosmetic package box.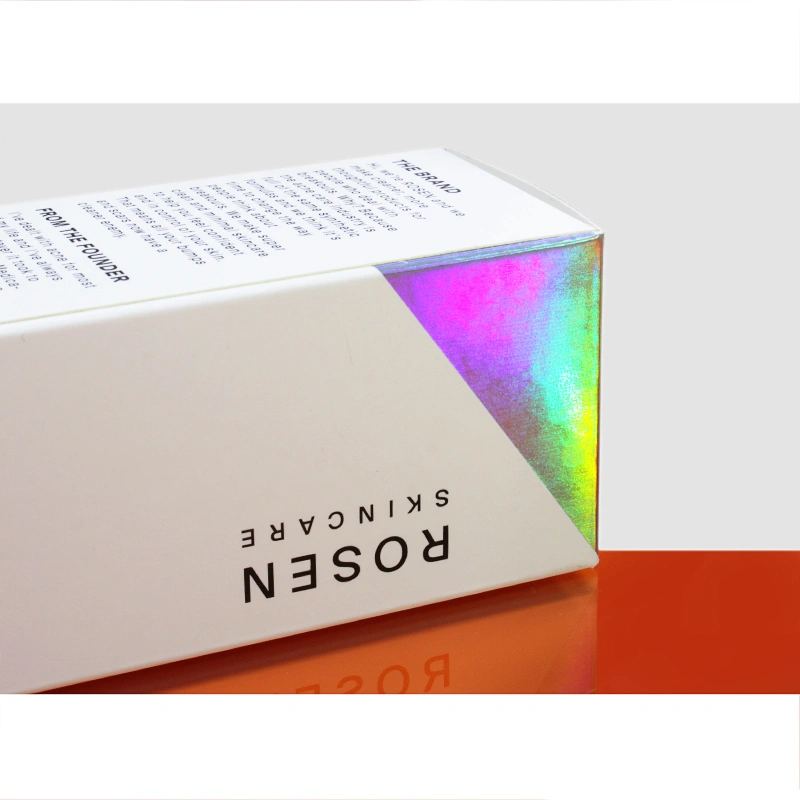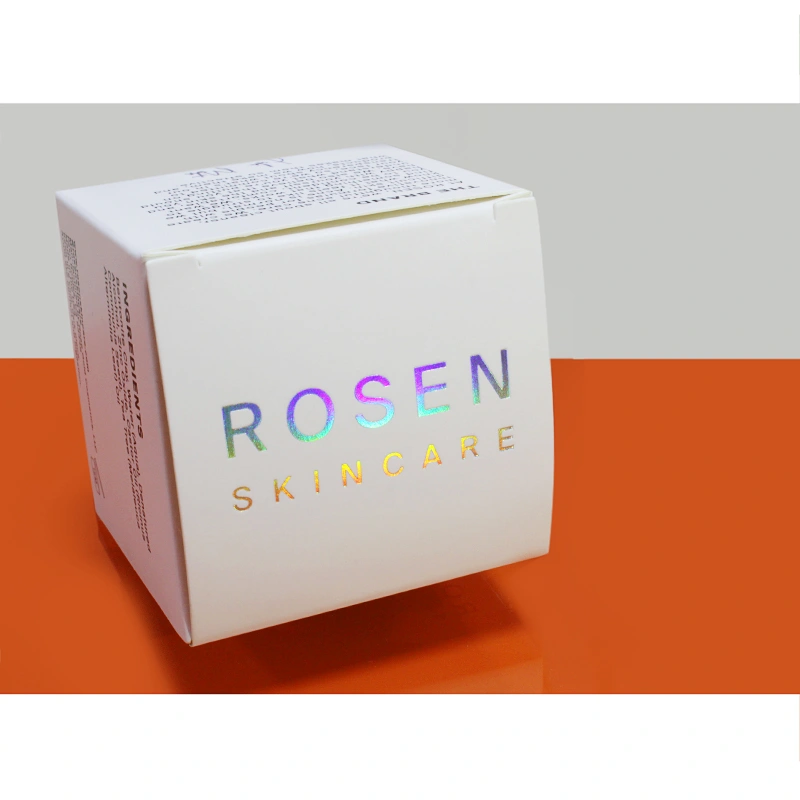 Two tuck end paper box style and foldable package to save shipping costs.