How to make the cosmetic jar package
2022-07-19
Cosmetic jar is oftenly used for lotion, face cream, eye cream, essence serum, etc.
To make one good package of the cosmetic jar, we present our simple two tuck end box.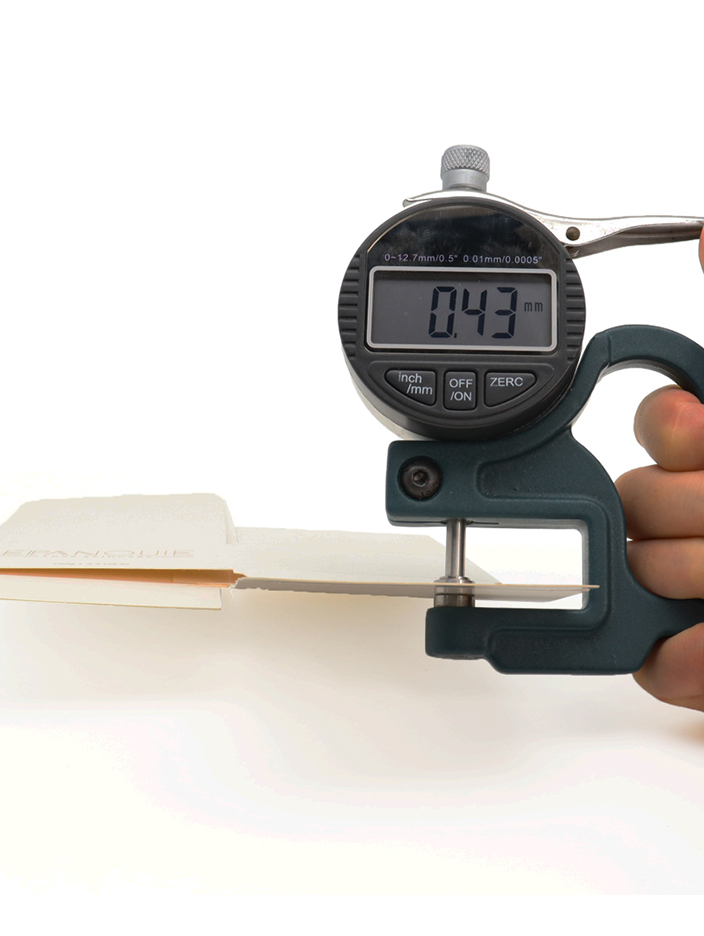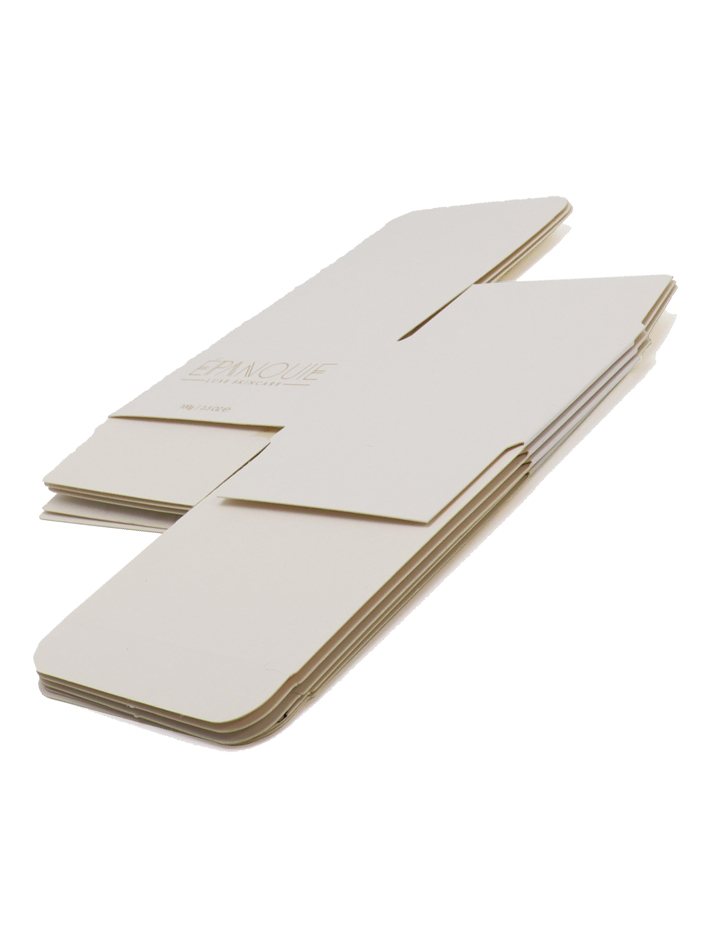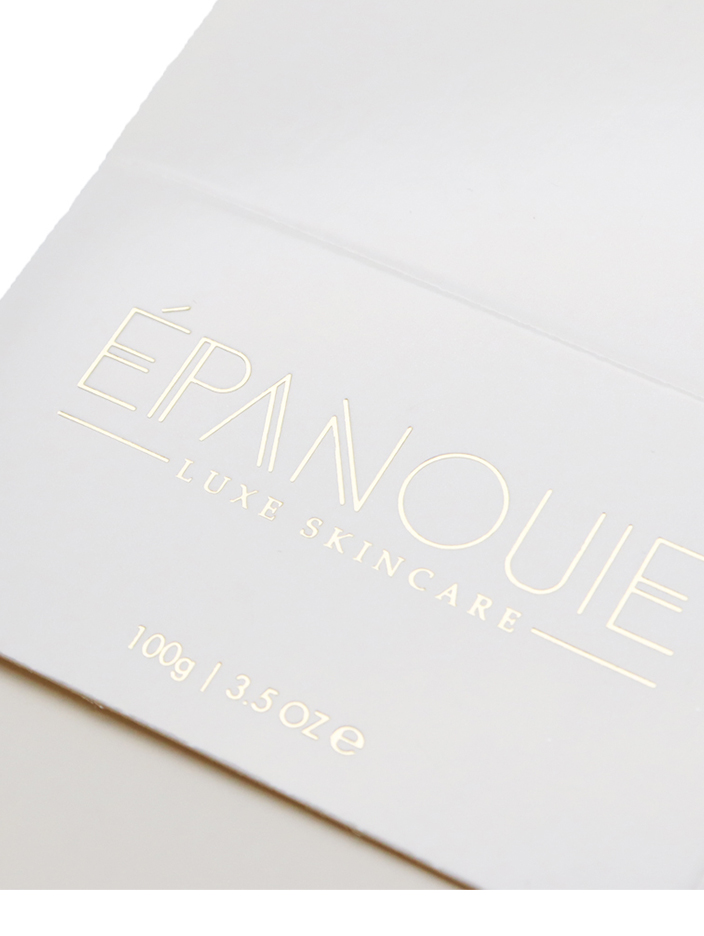 1. 18pt coated paper is the 350g c1s paper we called. 
2. Folded package to save shipping cost and convenient to fold. 
3. Foil on glossy lamination is simple, but luxury package. 
There are few questions for one good cosmetic jar package. 
Q1: Will the card to be strong enough to hold the jar?
A1: For less than 100g jar, we suggest 350G paper, it's about 0.45mm which is very thick and strong. 
Once the jar is over 100g, we suggest to add one more insert like corrugated paper or coated paper. 
Sometime, client will choose plastic insert or even foam insert to make the package luxury and different from other brand. 
Q2: How to fasten the jar inside the carton? How to put other accessories inside the carton? 
A2: We can cut the insert accordingly.
This cosmetic jar folding carton is one die cut insert to hold one jar, one brush and it has an extra room at the bottom for one more accessory. 
Q3: What options to make the carton different from others?
A3: Firslty, it's the material, special paper will make the brand different from other brands. 
Special paper choice is normally kraft paper or paper with original touching feeling, natural paper, silver gold paper.
Secondly, it's to add foil stamping, embossing, spot UV, debossing, reverse varnishing, etc. 
Thirdly, it's to add a nice and strong insert. 
Forthly, make the printing design stand out.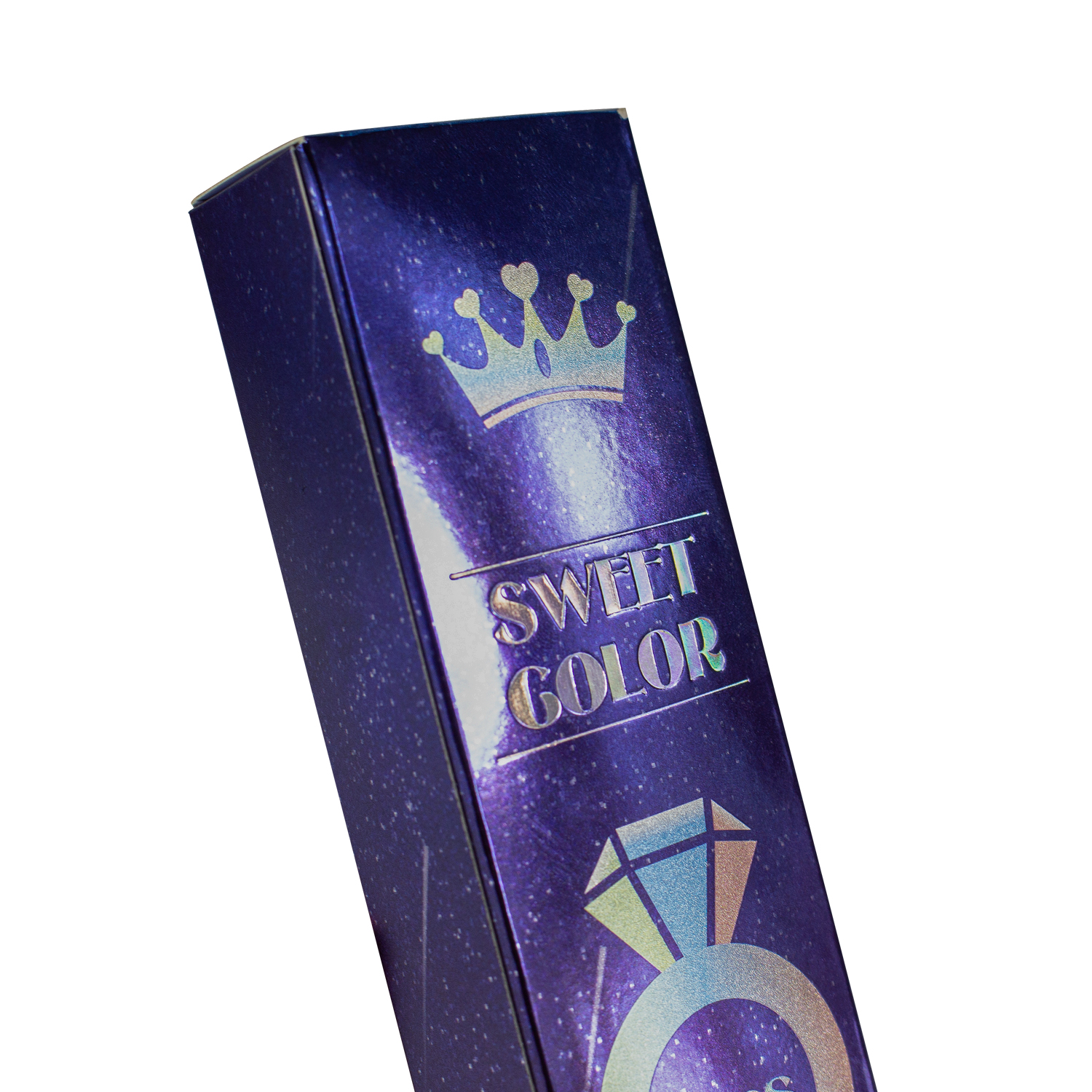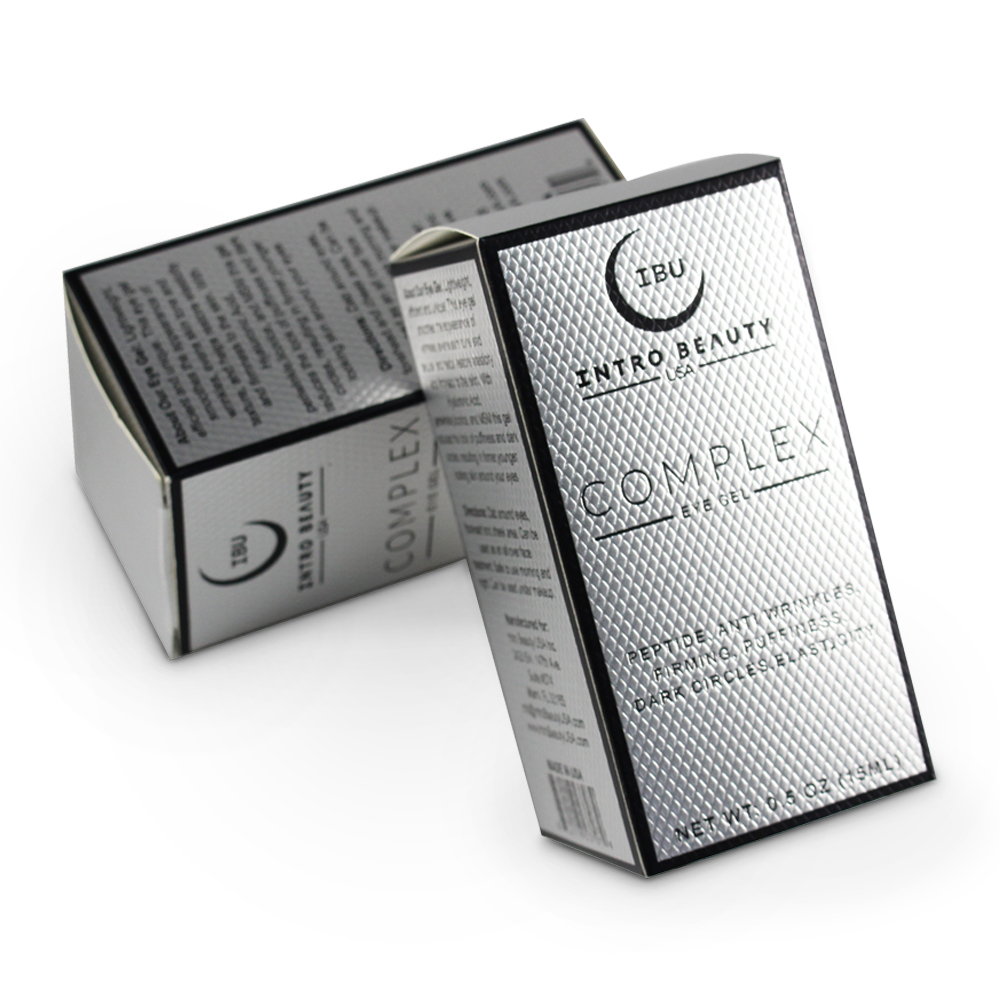 There are many ways to make one cosmetic jar package folding carton special. 
And having one different brand package is very important for sales market promotion. 
It'll also make others difficult to copy the brand.