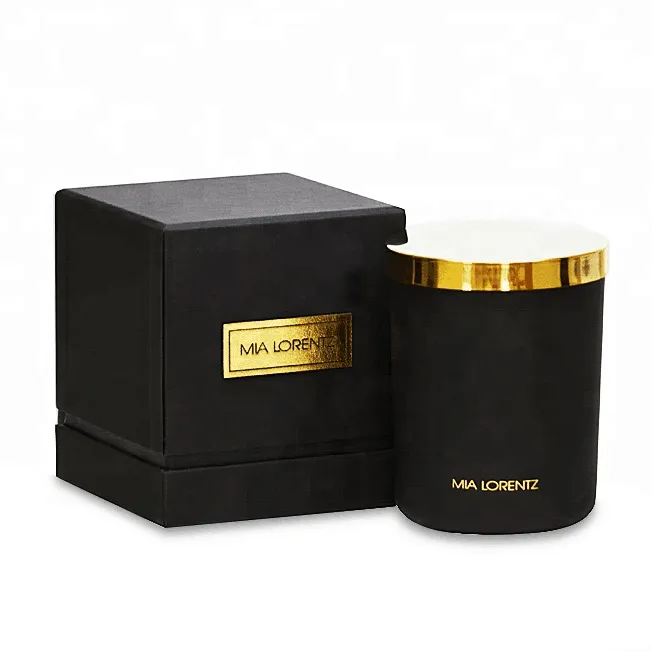 To help people relax the tension and sometimes to make a romantic atomosphere when date or some specific occastions, people choose to use aromatherapy candles.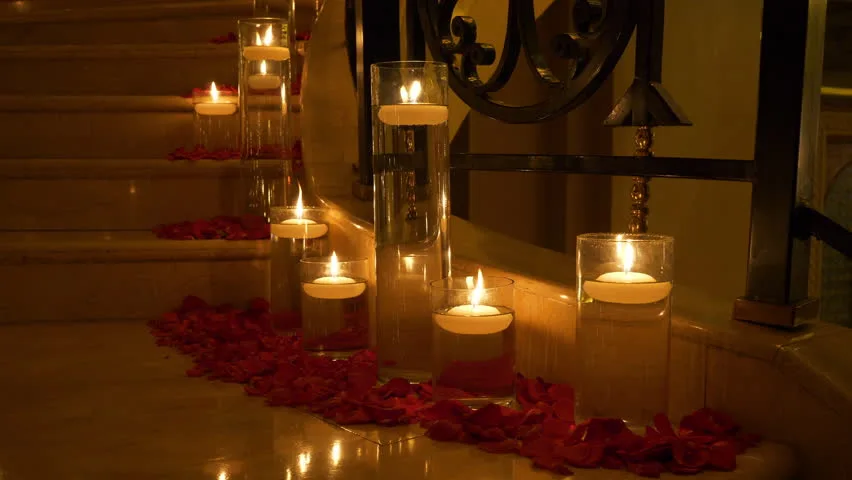 Aromatheraph candles are usually placed in a glass, so it can burn longer. But glass is very fragile and is very easy to break during the transportation. To solve this problem, we thought one solution which is to put the candle's cylindrical cup into the EVA base. By the EVA protection, the candles will be tightly fixed without shaking and collision.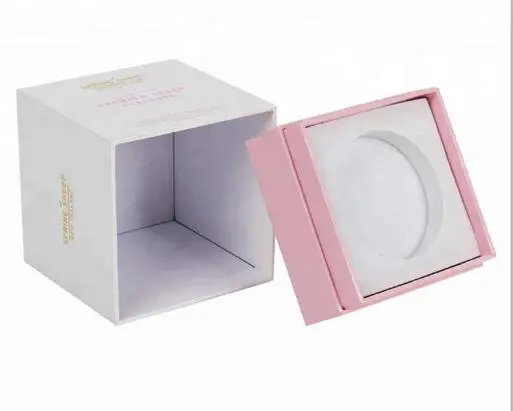 Different materials make a big difference to the sight of the package.
For example, by using black paper, gold carboard, craft paper or nature color paper will make the package more valuable, enhance the value of the products. And for the logo, the brand name, we usually make it stamping or SPOT UV, or embossing, debossing. These surface finishements will make the package more luxury and simple. Recently, we also create a new finishing, the velvet touching film to make the package more high level.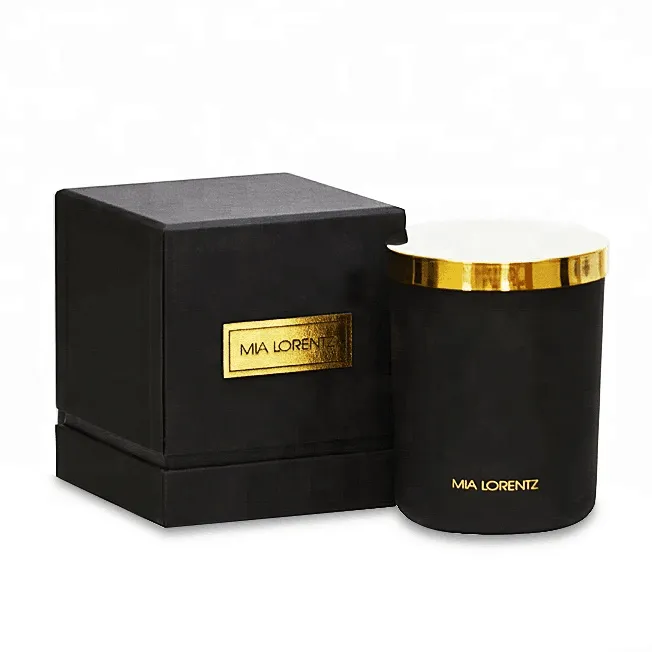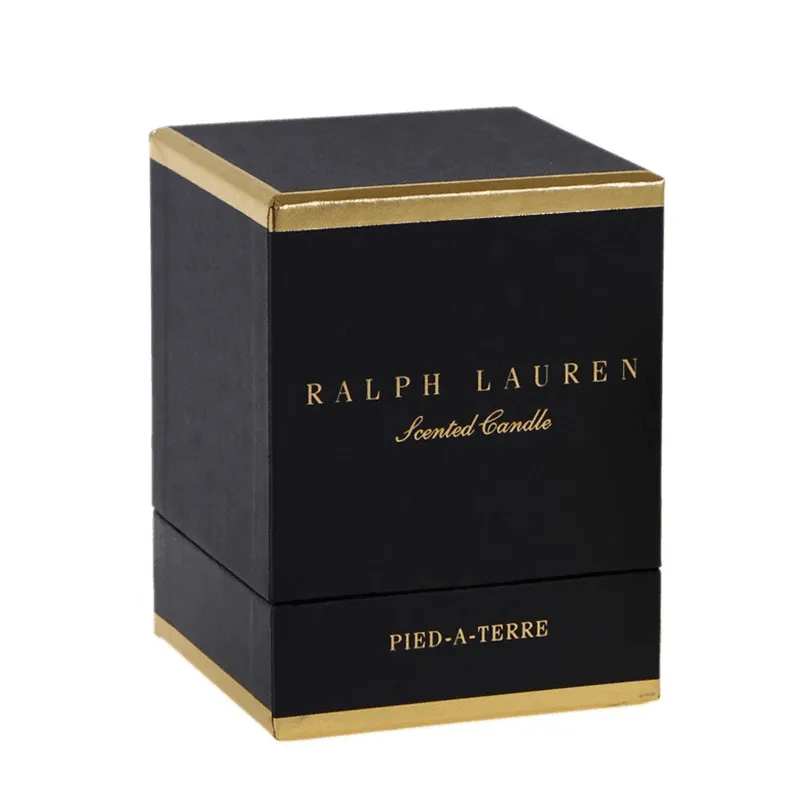 A good package will enchance the value of the products. It's not just to protect the products inside, but also to make your customers remember your brand and make them thought your company has a good taste.
IU Package specialized in paper boxes for over 12 years now, we accpet OEM and ODM orders.
No matter it's for easy shippping or easy folding, or even easily used of the box, we can help you to make it ture.
IU Package, here for you. Admin@iupackage.com